140 jobs have been announced for Kildare at a new innovation campus on the site of the former Hewlett Packard (HP) manufacturing facility.
Over 100 positions are to be created there by tooling, moulding and automation technology firm, MGS Manufacturing Ltd.
It is to invest €7m in a 20,000 sq ft extension to its existing plant, which makes high precision medical device components.
Separately, Nikon Precision Europe is to expand its operations by opening a new office at the campus, adding 40 additional jobs.
Situated outside Leixlip, the former HP site is now under the ownership of a Swiss fund, and it plans to develop it into a new science and technology park, called Kildare Innovation Campus.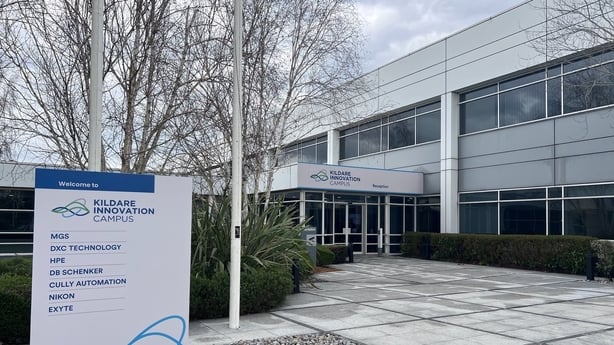 A master plan is currently being produced, which will include a new public road to connect the Celbridge Road to the M4 motorway interchange at junction 6.
The plans also include a new pedestrian and cycle overpass of the M4 linking the Wonderful Barn at Leixlip to Castletown Demesne in Celbridge.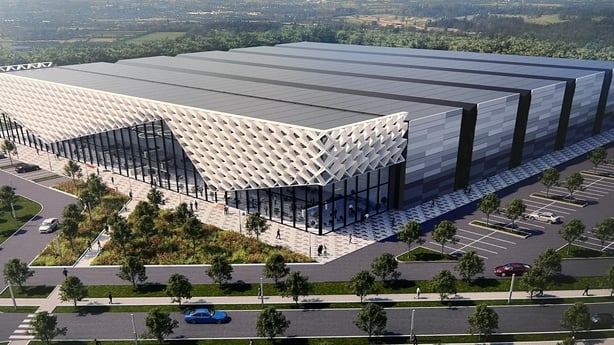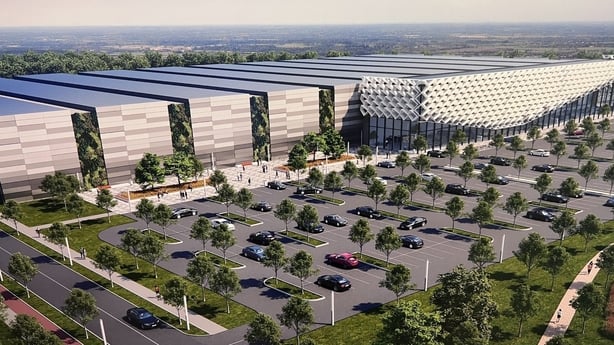 "KIC is being developed with an ESG-focussed, long-term investment view," said Iwan Iwanow, Partner, Kildare Innovation Campus
"The overall vision for the Campus is to re-establish the widely recognised importance of the former Hewlett Packard site as a major scientific and technological hub, thereby contributing to the fast growing knowledge economy which characterises Kildare and its neighbouring counties."
"We chose to invest in KIC for that reason as well as the exceptionally high quality of the local talent pools; potential for collaboration with third level education bodies; and its connectivity to key transport nodes."
More than 1,000 people are currently employed there, but it is hoped that in time it will be able to accommodate up to 4,000 people.
Life sciences, innovation, and technology, including biotech, med-tech, pharmaceuticals, quantum computing, data analytics, photonics, AI and robotics are among the speciality areas to be focused on.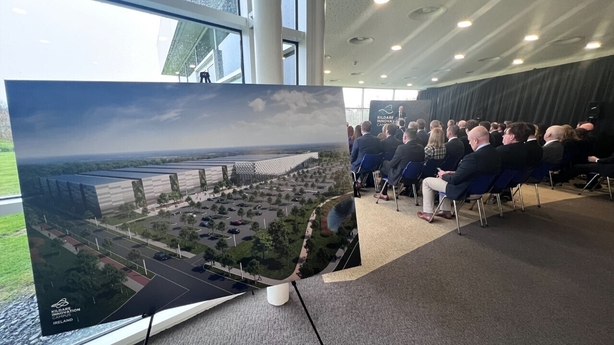 "Kildare Innovation Campus can now attract leading Irish and international science and technology companies," said Allan Shine, CEO of the County Kildare Chamber.
"The campus with its new investors and the companies it will engage with, will create a cohesive cluster, facilitating collaboration around science and technology with cutting edge innovation."
The launch of the campus was attend by Tánaiste and Minister for Enterprise Leo Varadkar who said it will act as a "real beacon" for attracting jobs and investment to Kildare.
He, along with IDA Ireland, also welcomed the announcement of the new jobs at the facility today.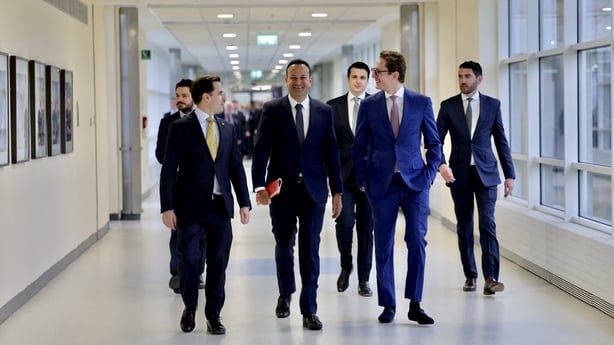 MGS began operating in Ireland though supporting HP with the production of ink jet cartridges, before diversifying into medical devices which it now focuses on.
The new MGS plant will house ISO class 8 cleanrooms, new offices, injection moulding machines, precision measurement laboratory and warehousing space.
The firm already employs around 120 people in Ireland.
The US based company has 11 facilities around the world and employs 1,200 people.
"The Ireland plant has been on a pathway to success growing steadily since it opened in 2011," said MGS CEO, Paul Manley.
"Our success in Ireland is due to the dedication and hard work of the best people in plastics, meaning today we're able to announce a further jobs boost, which we're very proud of."
NPE has been operating in this country since the early 1990's.
Its local staff of 140 support a number of multinational semiconductor customers.
"Our continued investment in Ireland underlines the importance Nikon places on the support of our customers locally as well as creating a technical hub that can support our worldwide semiconductor operations," said NPE President Harumi Sawada.