Up to 180 jobs are to be created by the pharmaceutical company Janssen Sciences Ireland in Co Cork.
The multinational is to invest €150m in expanding its biopharmaceutical supply chain facility in Ringaskiddy.
The business, which is part of the Johnson & Johnson group, has already begun work on the new plant and it will be completed in 2024.
There will also be 300 temporary roles created during the construction phase.
It follows a €300m investment that was announced by the company in the Ringaskiddy manufacturing facilities in 2017.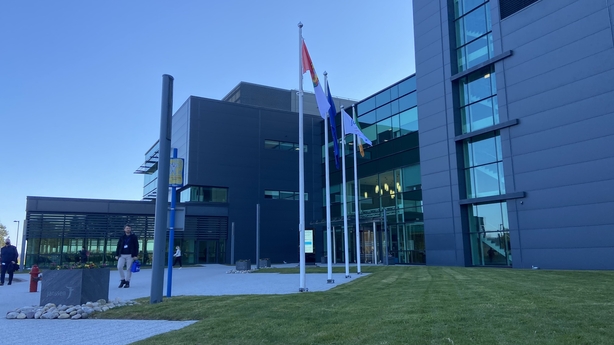 "This is a really exciting time for our team in Ringaskiddy", said Gary Hartnett, General Manager, Janssen Sciences.
"Not only are we announcing new investment in the facility, but we are also about to commence commercial production in our new manufacturing suite which was developed as part of our expansion in 2017, which will increase our capacity to manufacture life-changing medicines for patients all around the world."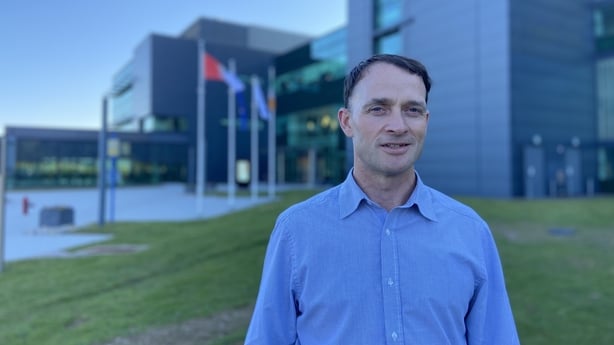 Janssen has been producing medicines at the site in Ringaskiddy since 2005.
Drugs manufactured there include those for immunology and oncology patients who have illnesses such as rheumatoid arthritis, Crohn's disease, psoriasis, psoriatic arthritis and multiple myeloma.
The new roles will be in addition to the more than 700 people who are already employed there.
The additional positions will be in specialties such as facilities, engineering, quality, manufacturing and regulatory affairs.
The IDA said the investment will add to a successful cluster of life sciences businesses in the southwest region.
"The further investment announced today, which will have a hugely positive economic impact on the area, both in the construction phase and upon completion of the project, is very welcome," said IDA Chief Executive Martin Shanahan.
Tánaiste and Minister for Enterprise, Trade and Employment, Leo Varadkar, described it as fantastic news for Cork and patients across the world who use Janssen medicines.
He was due to visit the campus today but is now isolating following a positive Covid-19 test.