Tayto Park, the popular theme park in Co Meath, looks set to get a name change.
In a statement, founder Ray Coyle said Tayto's existing title sponsorship would cease at the end of the year and from the start of next year the park would have a new name.
"Our partnership with Tayto Snacks has helped to create one of Ireland's most popular tourist attractions in little over 12 years," he said.
"We have decided that in order to expand and meet our ambitious targets for the park, now is the opportune time to rename the park to better reflect the exciting rides, attractions and zoo that are coming over the next few years."
When the park first opened in November 2010, it carried the Tayto name under a sponsorship deal that arose from Mr Coyle's involvement with the brand.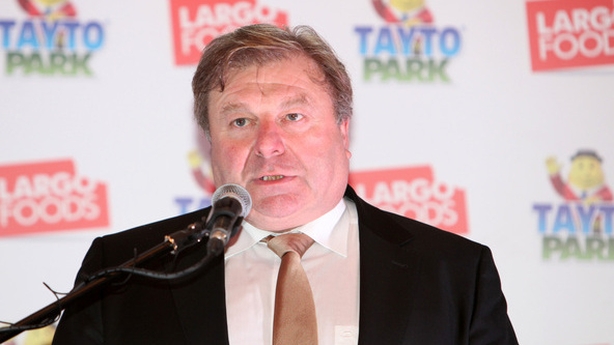 Mr Coyle set up snack company Largo Food in 1982.
But he later sold a 15% stake in the business that owned the Tayto brand to German firm Intersnack in 2007 and his remaining 25% stake in 2015, before stepping away from that business completely in late 2016.
In 2019, Largo Foods changed its name to Tayto Snacks.
"We now look forward to a new and exciting chapter for the park, with many new developments planned, including an investment of €30 million over the next two years," Mr Coyle said.
"On behalf of myself and my team I would like to thank the management of Tayto Snacks for its belief in our vision."
"It has been a very special partnership and we look forward to the year ahead and indeed continuing our journey and close relationship with Tayto Snacks."
Tayto Park has had over 5m visitors since it first opened its gates and has grown into one of Ireland's most popular paid visitor attractions.
It includes theme park style rides, as well as a zoo.
"We extend our sincere thanks to the management and staff at the park for a very successful partnership over this past decade and look forward to further collaboration with them as we pursue new initiatives to support the ambitious plans we have in store for the Tayto brand in its next phase of growth," said John O'Connor, Managing Director of Tayto Snacks.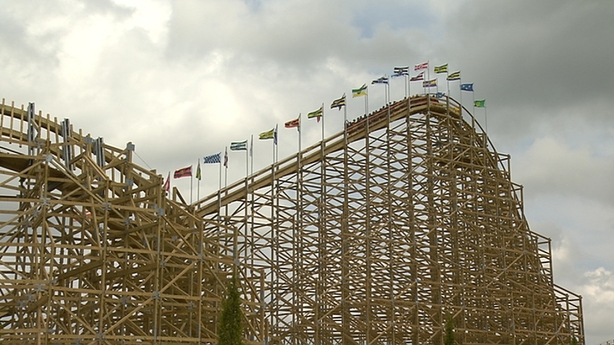 Last year, An Bord Pleanala gave the green light for a new €15.5m rollercoaster at the park.
The impact of the Covid-19 pandemic caused Tayto Park's revenues to plunge by 82% in 2020.
In 2019, the park made a pretax profit of €2.47m.