Boots Ireland has unveiled the first of six newly revamped stores across the country, as part of a €5m investment.
The company has upgraded the beauty and wellness sections of its stores in Liffey Valley, Swords, Dundrum, Blanchardstown, Shop Street in Galway and Half Moon Street in Cork.
The revamp of its 22,000 square foot store in Dublin's Liffey Valley represents one of the single largest investments made by the company, since arriving in the Irish market in 1996.
The store which opened in 1998, employs 140 people and is the biggest Boots store in the Republic of Ireland.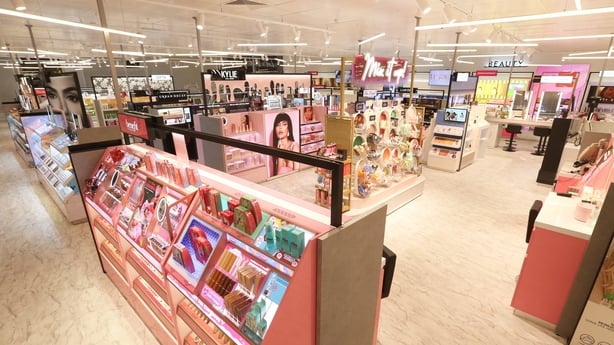 "We are committed to making sure our Irish customers can shop with us when, how and where suits them best," said Stephen Watkins, Managing Director of Boots Ireland.
"While our online sales continue to grow, we know that the in-store experience is still hugely important to our customers," he added.