Childcare is to get a boost in next week's Budget, Tánaiste Leo Varadkar has indicated, saying the costs are like a "second mortgage" for many families.
He also suggested that welfare payments would be increased across the board, saying a "big part "of the €1 billion worth of new measures would be taken by "the pension and welfare package".
Minister Varadkar said he would not confirm what is in the Budget which will be finalised over the weekend.
But he said the rising cost of living means "we need to see pensioners and others get a weekly increase, and they haven't got that now since 2019".
"One of the things we are of course going to examine in the context of the Budget is the cost of childcare," he said speaking to reporters in Co Leitrim.
"We have made some progress in that regard in recent years with the two full years of ECCE and the introduction of the National Childcare Scheme.
"But it is still the case that for many people, childcare is like paying two mortgagers or like having to pay the rent twice every week," he said.
From an enterprise point of view, he said, the cost of childcare is a barrier to people returning to the workplace.
"We have skills shortages right across the economy and many parents, particularly women but not exclusively women, cannot get back into the workplace because of the cost of childcare.
"So I think it is something that you will see the Government focus on in the years ahead," he said.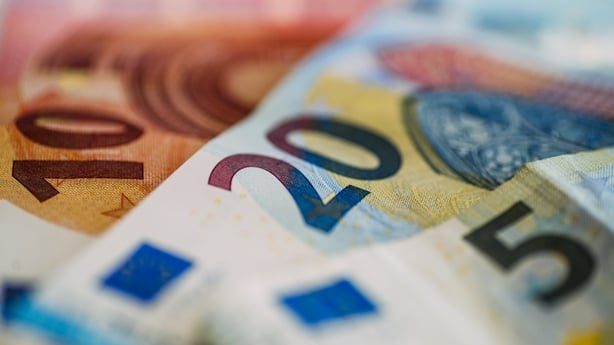 The Budget provides for an extra €1 billion in new announcements, he said, and "a big part of that is going to be taken up by the pension and welfare package".
"And it needs to be because with the rising cost of living we need to see pensioners and others get a weekly increase and they haven't got that now since 2019, that means money for other measures is relatively limited," he said.
An aviation package would also form part of the Budget, he said "to get international tourists back to Ireland" which he said is particularly important in the West of Ireland, where American visitors and European visitors bring a lot of money into the region.
"You will see a big move on aviation supports, to get those routes back in to Knock, in to Shannon and in to Cork and Dublin," he said.
Minister Varadkar said the Sinn Féin alternative Budget, published on Thursday, is "pretty worrying" and would mean that people earning €35,000 or above would be "worse off" under Sinn Féin.
He said the party's proposal to increase employers PRSI is a "tax on jobs", adding "we need more focus on their policies and the harm it would do to Irish people and Irish families".
People Before Profit seeks €25 rise in state pension, welfare
People Before Profit is calling for an increase in the state pension and other welfare payments of €25 euro per week.
It is also proposing three extra bank holidays per year and a new minimum wage of €15 an hour.
The party launched its alternative budget earlier today, which suggests a wealth levy on assets worth more than €1 million and a new 50% tax rate on incomes above €100,000.
It proposes the abolition of all third-level and post-grad fees, as well as introduce free public transport.