The Naked Collective, a start-up specialising in healthy drinks, has raised €6.2m in funding.
The money is to be used to support the global sales and marketing expansion plans, particularly into the US.
The total is more than €1m more than it had targeted and follows a successful €6m round last year.
The company has already launched drinks Mude and So.Beet in more than 4,000 stockists, including Spar here in Ireland.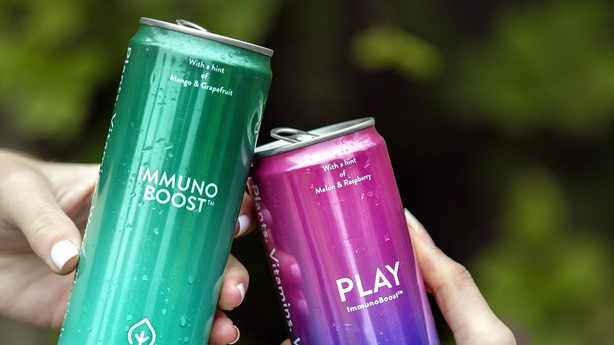 "We knew from the outset that there was a market for a brand like ours, but to have that substantiated by investors and industry leaders is another great milestone," said co-CEO and co-founder, Niall Phelan, who is to move to the US to drive the growth.
"Having only launched just over a year ago, and in the face of several challenges (Covid and Brexit), we are immensely proud of how The Naked Collective has fared thus far."
The firm was founded in 2019 and claims to be a "carbon neutral wellness drinks company powered by people, plants and purpose."