120 new jobs are being created by a Co Louth based software business and a Co Kildare based security company.
Business management software developer Intact is to set to create 40 new jobs in Ireland and the UK.
The move follows growth in demand from the Dundalk based firm's existing and new customers.
The new positions will be in areas including software development, project management, account management and software support.
"We're excited to be recruiting new talent at a time when the economy is facing significant challenges," said CEO Justin Lawless.
"Our ability to attract talented professionals and offer them a rewarding career path has helped Intact grow rapidly over the last number of years."
The new hires will bring the total staff headcount to approximately 200 across its Irish and UK operations, including offices in Cork, Wicklow, and Hemel Hempstead and Warrington in England. 
Founded in 1991, the provider has 2,500 companies and 21,000 users using its services.
Meanwhile, Kildare based security firm Manguard Plus is expanding its workforce by 80 after it won more than €5m of new business.
 
Among the new clients is a multinational blue-chip company, with that contract worth €3.7m.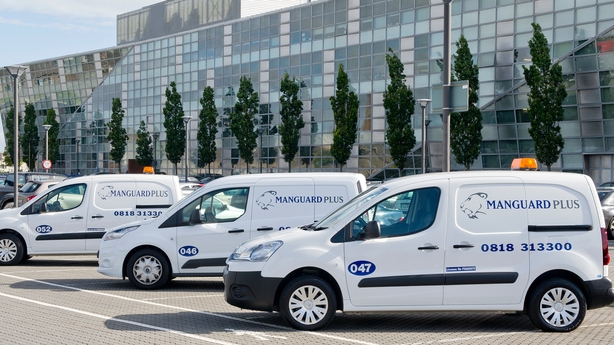 80 new staff are being recruited to work with this customer.
 
Manguard Plus now claims to be the largest Irish owned security firm in the country, with €35m in annual revenue.
 
The company also counts Dublin Port among its customers, having secured a contract with it last year.
The business employs up to 1,300 people from offices in Naas, Cork, Waterford and Belfast. 
It also has bases in London and Chester in England.