Irish nursing home group, Trinity Care, has been sold to Belgian healthcare property investment specialist Cofinimmo.
The deal will see it lease the properties to Spanish healthcare operator DomusVi which will run the operations.
Cofinimmo said it had bought the leaseholds on the portfolio of properties for €93m.
However, the overall deal for the Trinity Care Group business is understood to be worth in excess of €150m.
Trinity Care Group is majority owned by CPL boss, Anne Heraty, and her husband Paul Carroll.
CBRE Ireland said it, along with its Spanish colleagues, had advised DomusVi on the purchase and further sale to Cofinimmo.
Trinity Care was also advised by Cormac Megannety, Director and Head of Healthcare at CBRE in Dublin.
"This transaction is yet another indication of the continuing consolidation of the nursing and care home sector across Europe and demonstrates just how much healthcare assets are of 
interest to investors," he said.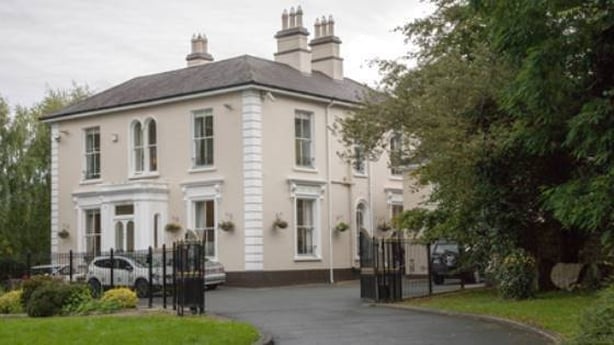 In a statement Cofinimmo confirmed it had bought six nursing homes in Cavan, Louth, Meath, Dublin and Kildare and one rehab clinic in Dublin and was leasing them to DomusVi for an initial 15 years each.
It said DomusVi is among the leading providers of accommodation, assistance and care to people impaired due to age or illness in Europe, with more than 400 nursing homes and senior residential homes and 60 home-care agencies.
It has 72,000 customers in Europe and Latin America and 37,000 employees globally.
"This first transaction in Ireland enables Cofinimmo not only to further diversify its geographical presence in the European healthcare real estate segment but also the type of assets pertaining to its healthcare portfolio," said Jean-Pierre Hanin, CEO of Cofinimmo.
"Furthermore, the group adds another major European player to its partners. DomusVi is already a leading operator in several countries in Europe and we are pleased to be able to support them in their growth ambitions in Ireland."
This is also the first transaction involving DomusVi in Ireland and is part of a European expansion.
It is the second major deal involving Anne Heraty and Mr Carroll in recent months, following the announcement of a €318m takeover of CPL by Japanese firm Outsourcing Inc.