New Leaf Urban Farmers has launched Beyond Organic, a Community Supported Agriculture vegetable box scheme in Ballyneety, Co Limerick, believed to be the first of its kind in Ireland.
Community Supported Agriculture is a partnership between a group of people and a farmer. Members receive a share in the CSA when they commit to pay an agreed fee to the farmer for the duration of a season, and in return they get healthy, local food produced in an agroecological way.
Families and individuals signing up and committing to support the scheme will receive an assortment of restaurant quality groceries that will change each week based on the seasonality of ingredients.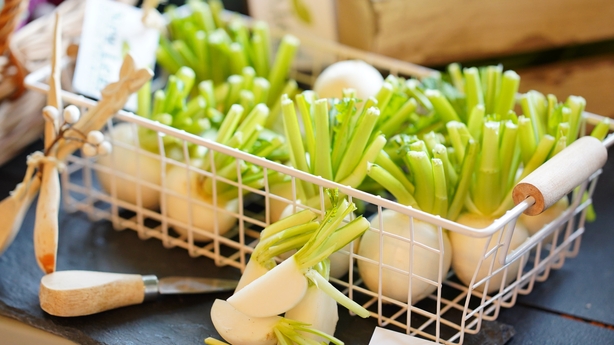 Beyond Organic, named so because of the ancient Korean Natural Farming methods - which take advantage of indigenous microorganisms to produce fertile soils that yield high output without the use of herbicides or pesticides - that New Leaf Urban Farmers' Founder, Kevin Wallace, practises to grow his much sought after baby vegetables and salads. It will provide as many as 50 local families with a weekly haul of freshly picked seasonal and restaurant quality ingredients in 2021. These will include Mr Wallace's own Irish ginger and garlic, with numbers set to increase to 150 households in year two.

Originally from Broadford, Co Clare, Mr Wallace is the first known vegetable farmer in Ireland to use Korean Natural Farming methods to grow on a commercial scale. He doesn't come from a farming background and is completely self-taught.
New Leaf Urban Farmers is now well-known amongst restaurants for the quality and innovation involved in growing the produce and is a regular supplier to several Michelin starred restaurants in Limerick and throughout the country.
The business enjoyed its most successful year in 2019, before it was forced to adapt as a result of the pandemic. The result is the CSA vegetable box scheme.
"I'm extremely excited to finally be in a position to bring my knowledge and expertise to local families throughout the county of Limerick. Farming is one of the most noble professions and with it comes a responsibility to produce vegetables that not only look and taste good but are also nutritious and healthy," Mr Wallace said. "We have lost our connection to our food sources and I aim to bring that connection back, in some small way, to families right here in Limerick. Korean Natural Farming allows me to bring balance into my soil and help replenish the nutrients lost from producing crops."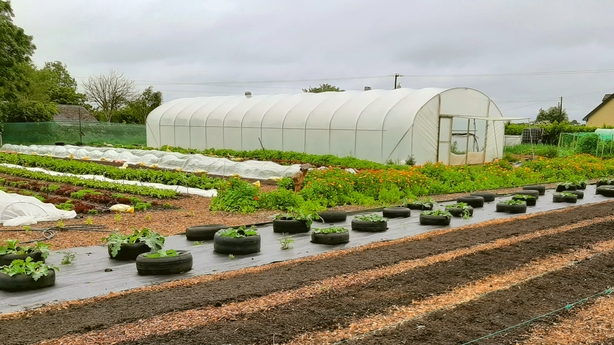 The 'Beyond Organic' vegetable boxes on offer will range in price from €25 - €50 depending on each customer's individual requirements. In order to sign up to the scheme, customers will be required to pay 50% up front with the remainder to be spread over further payments in June, July and August.