A planning application has been submitted for a film studio near Gorey in North Wexford.
Tara Studios, founded by a former CEO of Pinewood Studios Group, Ivan Dunleavy, and John Gleeson, who works in film production finance, is hoping to develop what it says is one of the biggest studio facilities in Ireland with up to seven sound stages and related production facilities.
The proposed development, at Borleigh Manor, covers an area of almost 250,000 square feet.
Borleigh Manor, which sits on 160 acres of woodland just north of Gorey, was in the past the home to actor Richard Greene, best known for the lead role in the long-running British TV series The Adventures of Robin Hood which aired in the late 1950s.
The development is expected to generate employment in the form of skilled, technical and professional roles.
The project founders say it will meet growing demand from local and international producers who wish to film productions here.
"Tara Studios, chosen for the studio's close proximity to Wexford's famous Tara Hill, will, we hope, add another high point for Ireland's growing Film and Television production sector," John Gleeson, managing partner of Saffery Champness Ireland and one of the founders of the project said.
"Film and television have played a vital role entertaining everyone at home in recent months. Now more than ever is the time to host new stories, made in Wexford, to bring to large and small screens around the world," Ivan Dunleavy added.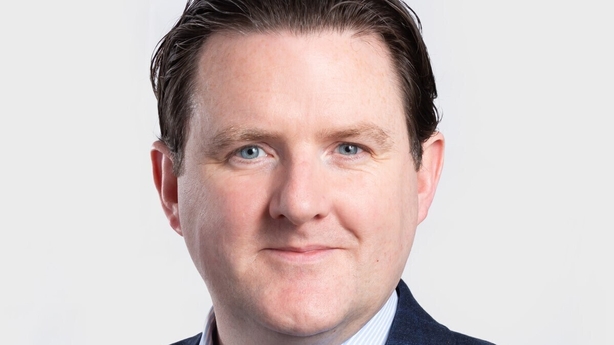 The Finance Bill recently provided for the extension of the Section 481 film tax relief for another year.
The tax credit is worth up to 32% of eligible Irish expenditure on productions with an additional 5% for project shooting in the regions, bringing the value of the tax credit up to 37% in some circumstances.
Ireland's film industry came into the spotlight at home recently with the appearance of a trailer on social media for an upcoming film, Wild Mountain Thyme, which was widely derided for its depiction of Irish accents.
The movie was filmed in County Mayo.
There has been widespread praise too for productions such as Element Picture's Normal People, which was a big hit here and internationally in the early stages of the pandemic.