Irishman Joe Kelly, the global Vice-President of International Media Affairs at Chinese technology giant Huawei, has died in China.
He was 55 years old and was living in Shenzhen.
Originally from Letterkenny, Mr Kelly was one of six children and an identical twin.
He left school at the age of 15 and went to work for An Post delivering telegrams initially, before becoming a postman and then working as a postal sorter.
Later he studied media at the University of Ulster and worked in journalism in London before moving to corporate communications at a number of agencies.
Mr Kelly then worked in a variety of different communications and consultancy roles, including as Head of Communications at Xerox Europe and Vice-President of Public Relations at Marconi plc.
He also spent eight years as managing director of Marketing and Communications at BT Wholesale before joining Huawei in 2012.
In recent years, Mr Kelly led Huawei's strategy to fight back against criticism levelled at the company by the Trump administration in the US about the security risk posed by the firm's technology.
In May he told RTÉ's The Business about how he planned one day to build a house in Donegal and retire there.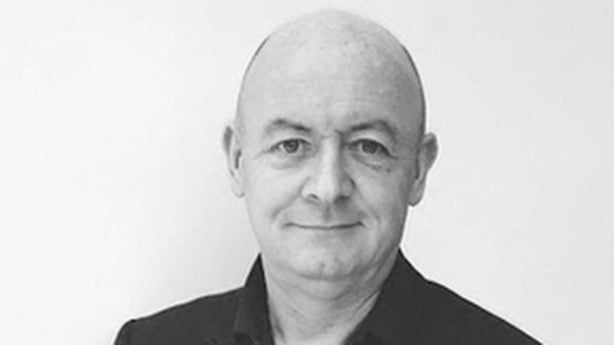 "It is with great sadness that we can confirm that our much loved colleague and friend, Joe Kelly, passed away this weekend in Shenzhen, China," said Huawei in a statement.
"Vice President of International Media Affairs at Huawei, Joe was an experienced member of the team who was  hugely respected across the company."
"He will be greatly missed and we send our deepest condolences to Joe's family, whom we will do all we can help through this very difficult time."