Convenience food group Greencore has said it anticipates reported revenues of about £1.265 billion for the full year to September.
In a trading update for the fourth quarter and full year ended 25 September, Greencore said that its revenue trends continued to recover during the fourth quarter.
It said that pro forma revenue for the quarter is expected to be 19% below the previous year's levels, an improvement on the 36% reduction in its third fiscal quarter.
It also predicted full year adjusted EBITDA of about £85m, after taking a charge of more than £10m of non-recurring operating costs incurred by the group in responding to the impact of Covid-19.
Greencore, the biggest sandwich maker in the UK, said that UK consumer sentiment and broader economic activity remain both fragile and subdued.
But is said it has seen a "progressive uplift in demand" for food to go categories in the fourth quarter as the economies slowly reopened.
The company noted that underlying demand improved through the quarter, notwithstanding the decision to temporarily cease production at the Northampton site during August after the Covid-19 outbreak in the area and at the site. Production was restored fully at the site by the middle of September.
Greencore said it was encouraged by the progress seen in the final quarter of its fiscal year.
"While fully recognising the uncertainties that lie ahead, the group is well placed to continue to build back the business in FY21," it added.
Patrick Coveney, Greencore's chief executive officer, said the fourth quarter of the company's financial year has seen an ongoing improvement in demand for its products.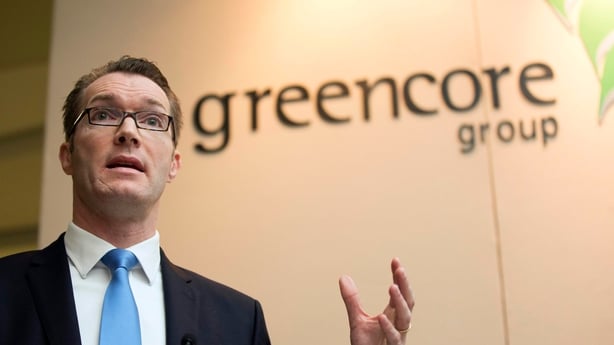 "I am hugely proud of the way that our people are supporting each other and our customers during this extraordinarily challenging period, and it is their hard work and dedication that is driving a resilient and improving trading performance," Patrick Coveney said.
"Our agile business model, the depth of our customer relationships and the strength of our product range has enabled us to already capitalise on new business opportunities that will help underpin the build back in Group revenue," he said.
"We are realistic but also confident in our plans for FY21, and remain excited by Greencore's longer term prospects," the CEO added.
The company will publish its full year results on November 24.