The Financial Services Union has called on NatWest to immediately reassure staff at Ulster Bank that it is committed to the future of the bank, after it was reported that the group is considering shutting its operations in the Republic of Ireland.
A spokesperson for the FSU, which represents up to 70% of Ulster Bank's 2,500 staff, said it was shocked by the story reported by the Irish Times this evening.
"If this story is substantiated we are shocked and angry at how the bank is treating staff," said FSU General Secretary, John O'Connell.
"We have been engaged in good faith in a restructure process over the last number of weeks to secure jobs and minimise redundancies and the bank reassured us of the commitment from Natwest to Ulster Bank."
"I immediately call on both Jane Howard and Alison Rose to refute this story and assure the thousands of staff here in Ireland of their jobs tonight."
The report said the wind down is one of a number of options being considered as part of a strategic review by NatWest.
Other possibilities being looked at include merging Ulster Bank with another lender, the Irish Times stated.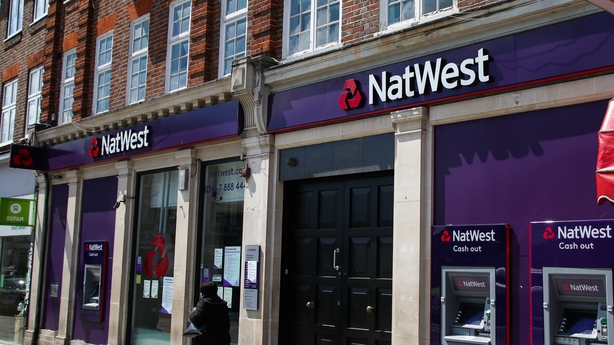 A spokesperson for NatWest declined to comment on the report as did an Ulster Bank spokesperson.
During a recent call with analysts in July, NatWest CEO Alison Rose said the group's strategy was and is to grow Ulster Bank "organically and safely".
She said the group had been successful in "growing both the person(al) mortgage and some of the commercial share in 2019."
"That strategy hasn't changed.  Clearly Covid-19 presents different challenges to the economy and we will continue to consider all strategic options in relation to that business."
Sources close to the Government said they were not aware of any plans by the bank to shut down its operations here.
In 2015, Ulster Bank's operations in the Republic of Ireland were split from the Northern Ireland side of the business.
Ulster Bank received a bailout from its parent totalling £15.3 billion after the banking crash over ten years ago.