A gold mine could be developed in the border region as part of a joint venture that has been agreed between Irish company Conroy Gold and Natural Resources and Anglo Asian Mining Plc.
The agreement will also lead to the further exploration and development of a series of gold targets across a 65km promising area that Conroy Gold has identified in the Longford-Down Massif.
"The Heads of Terms agreement with Anglo Asian is a very significant step forward for Conroy Gold and its shareholders as we move to develop a gold mine at Clontibret and to further explore the district scale gold trend we have discovered in the Longford– Down Massif," said Professor Richard Conroy, Chairman of Conroy Gold.
"Anglo Asian is an established gold producing company generating significant positive cashflow and is debt free. I am particularly encouraged by its expressed intention to proceed with the project in the immediate term."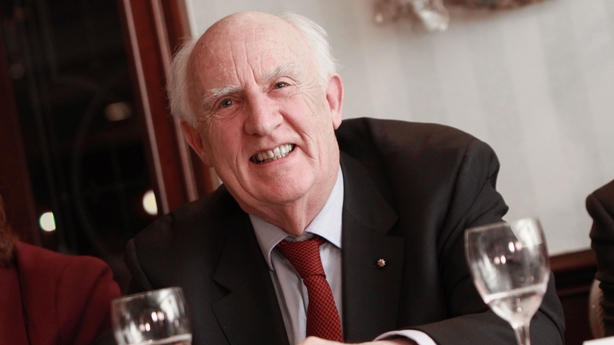 17.5% of the new joint venture will be owned by Anglo Asian in return for an initial commitment to spend €2m over an 18 months period.
If the company decides to invest a further €2m following the completion of the first programme of investment, then it can increase that share to 25%.
However, if Anglo Asian Mining completes the first two work programme phases and advances plans for a Clontibret Gold Deposit mine to a situation where it is ready for construction, then it can raise its stake to a total of 55%.
It will also have to spend €3m on Conroy Gold's other prospecting licences in the Longford–Down gold trend over the next three years.
Three separate joint venture companies will be set up to manage the development of the twelve licences held by Conroy Gold in the Longford-Down gold trend.
Based in Central Asia, Anglo Asian Mining is a gold, copper and silver producer, with a broad portfolio of production and exploration assets in Azerbaijan.
Conroy Gold will continue to own outright its eight gold exploration licences in Finland and one other licence in Ireland.