Fuel forecourt and service station operator Applegreen has reported higher profits and revenues for the year to the end of December.
But it cautioned that it expects a material reduction in profitability for the current financial year due to the outbreak of Covid-19.
Applegreen said its group revenue for 2019 jumped by 53% to €3.1 billion, while its group adjusted EBITDA soared by 141% to €140.4m.
The company reported like for like growth in fuel revenue of 10.8% and fuel gross profit of 7.4% at a constant currency basis.
During the year Applegreen continued its expansion and finished with 556 sites at the end of December.
As noted in Applegreen's trading update earlier this week, the company said it had traded strongly and in line with management expectations for the first 10 weeks of 2020. 
However, it said that footfall and volumes have been impacted in the last two weeks as governments and customers take increasing measures to contain the spread of the Covid-19 virus.
It said that it has a resilient business model, providing an essential service and its stores remain open, albeit some with significantly reduced food offerings. 
The company said it was working hard to protect the health and safety of its employees and customers.
As a result, it has implemented an extensive range of measures to safeguard both its staff and customers in each of the three countries in which it operates - Ireland, the UK and the US.
Applegreen today announced a range of short term measures to conserve cash.
These include temporarily reducing its headcount by over 4,800 employees in both Ireland and UK, from a current total of 11,500 employees, under the respective government job retention schemes.
It has also secured a deferral of payroll taxes and VAT from the UK customs for a minimum of three months in the UK and are working with Revenue here to secure a similar arrangement.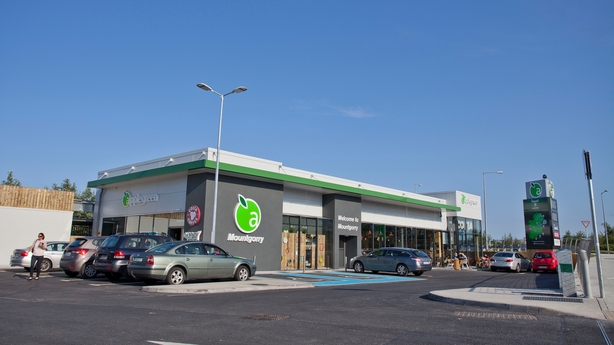 Applegreen has also deferred paying its executive director any bonuses, and said it was in advanced talks with landlords across its portfolio to secure rent reductions for the period of the disruption and to seek more favourable payment terms. 
The company said the scale of the impact of Covid-19 will be dependent on how the situation develops and over what timeframe, together with the impact of any further measures taken by national governments to mitigate the disruption. 
It said it was not issuing financial guidance for current and future years, adding that previously published market expectations should be disregarded.
"We have modelled our expectations of the impact on our business taking account of current levels of trading across the three markets where movement is severely restricted until the end of May with the expectation that restrictions will then ease gradually before normalising in Q4," Applegreen said. 
"That scenario sees a significant impact on working capital during April and May with a levelling off in June and improving thereafter. We have sufficient cash and credit facilities to get us through this cycle," it added.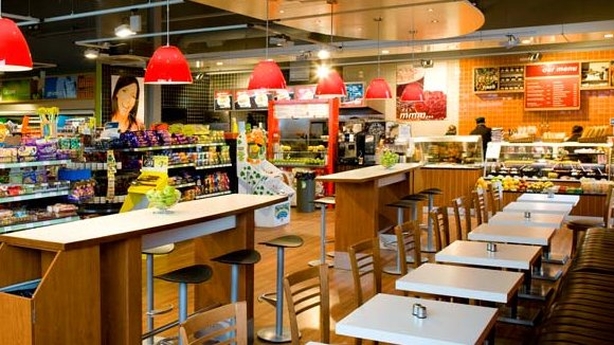 Bob Etchingham, Applegreen's chief executive, said the company's absolute focus at present is navigating the various issues associated with Covid-19 and to ensure it is looking after its staff while continuing to deliver the essential service it provides to its customers. 
"The ultimate impact of the pandemic is unclear at this stage but we are taking definitive steps to follow the relevant guidance from the authorities whilst ensuring we are also taking the right actions to ensure the group remains as resilient as possible to the challenges, and is well positioned for when normal conditions resume," Mr Etchingham said.
"We are highly conscious of the considerable uncertainty created by the current Covid-19 crisis but are confident in the defensiveness of our business model and the strength of our balance sheet and liquidity," the Applegreen CEO said. 
"Therefore, we are positive about navigating the company through this crisis and building our business for the long term," he added.