Eason Retail has agreed a deal to buy the Dubray Books business, the family-owned business with eight shops around the country, for an undisclosed sum.
The two companies said the deal was "a very positive initiative" for both businesses.
Founded by Helen Clear in Bray in 1973, Dubray was acquired by her daughter Gemma and her late husband, Kevin Barry, in 1988. Dubray has been owned by the Barry family ever since.
It has eight shops around the country, including Galway, Blackrock, Liffey Valley, Grafton Street, Rathmines, Stillorgan and Dun Laoghaire in Dublin and Bray in Co Wicklow.
Dubray employs about 90 people, has annual sales of over €9m and generates operating profits of roughly €0.7m.
Under the terms of today's deal, Dubray will continue to operate in its current format as a stand-alone division within Eason under the Dubray brand.
The current Dubray management team, led by Maria Dickenson, will continue to operate the Dubray stores.
Founded in 1866, Eason is the country's oldest book retailer.
Eason said the deal for Dubray has been facilitated by the injection of €20m of capital into the Eason retail business by Eason shareholders in 2019.
The company said the purchase is consistent with its retail strategy to position its business for a sustainable future.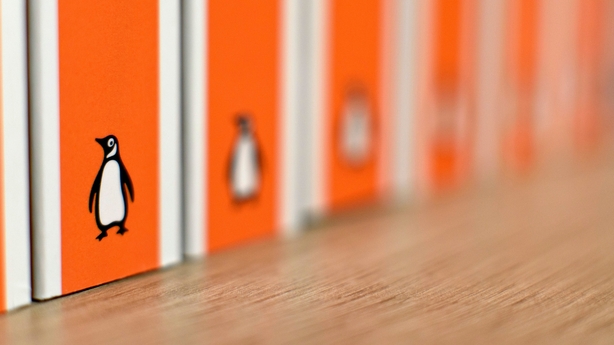 Liam Hanly, CEO of the Eason Group, said the coming together of Eason and Dubray will help secure the future of two renowned Irish retail brands.
"As a specialist book retailer, Dubray reaches a different customer audience to Eason and the brand will therefore complement the wider Eason offering," Mr Hanly said.
Dubray's Gemma Barry said that after nearly 50 years in business, the transition in ownership to Eason is a logical step for the business and will secure the future of the Dubray brand as a specialist book retailer.
"Eason's commitment to the Dubray brand and store estate is a great reflection on the quality and passion of our people, our loyal customer base and compelling retail proposition. I look forward to seeing the business continue to flourish under Eason's ownership," she added.