Ashford Castle has become the first Irish hotel to achieve a five-star ranking in the Forbes Travel Guide's Star Rating.
The hotel, in Cong Co Mayo, joins an elite group of luxury hotels around the world that have earned a five-star Forbes Travel Guide (FTG) ranking.
Forbes' inspectors travel the world anonymously to assess hotels, restaurants and spas based on 900 objective standards that determine its ratings. They pay particular attention to the provision of exceptional service.
The top award from Forbes is given only to properties that meet more than 500 service and physical criteria during those anonymous inspections.
Ashford Castle is set in a 350-acre estate and is part of the Red Carnation Hotel Collection. It has 83 rooms and suites, together with a hideaway cottage.
The hotel reopened to guests in April 2015 after a two-year renovation and restoration programme.
General Manager Niall Rochford said the hotel was "over the moon" to be the first and only hotel in Ireland to ever achieve a five-star rating in the Forbes Travel Guide annual awards.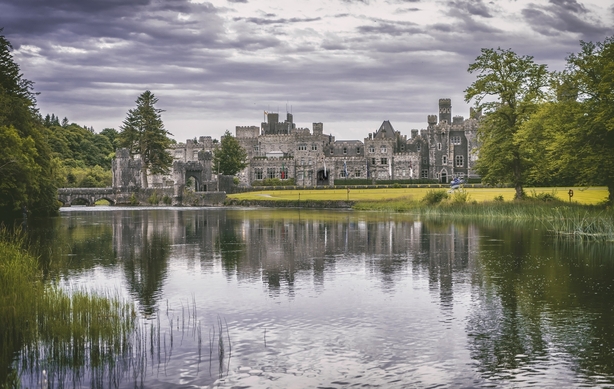 "It's probably the most meticulous and internationally recognised hotel rating system in the world, so it's highly sought after and I'm immensely proud of our loyal and long-serving team for delivering such consistently warm and polished service and generous hospitality," Mr Rochford added.