The US was the largest market for Irish drinks exports in 2019, followed by the UK, France, Germany and Canada, new figures show today.
But the Irish drinks industry continues to expand into new and emerging export markets like Angola, Japan and South Korea, according to new analysis of Eurostat data and Bord Bia research by Drinks Ireland.
Drinks Ireland is the representative body for drinks manufacturers and suppliers here.
Patricia Callan, Director of Drinks Ireland, said that with ongoing global trade uncertainties in the UK and the US as a result of Brexit and tariffs, it is promising to see that Irish drinks brands are diversifying into new and emerging markets.
"Consumers around the world are responding positively to the quality and heritage associated with these products, as well as their great taste," Ms Callan said.
She noted that Irish whiskey and cream liqueur in particular are well-positioned to continue to grow, as they are both protected by Geographic Indications, which means they must be made in Ireland and abide by certain standards.
"Ireland's beer production is expected to continue on its current trajectory of moderate export growth, with the country's heritage and provenance in the category allowing it to find a distinct space in a crowded market," Ms Callan said.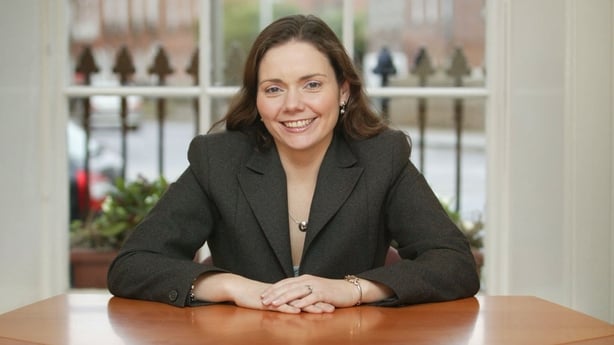 She also said that gin will continue its repositioning as a strong niche export category with double digit export growth in 2020.
The new figures show that South Africa is now the seventh largest market for Irish whiskey in terms of volume, with exports valued at €12.8m in 2018.
Drinks Ireland secured legal protection for Irish whiskey in South Africa in August, meaning that only Irish whiskey made on the island of Ireland, in accordance to certain standards, could be labelled and sold as such there.
Exports of Irish whiskey to Kenya and Angola were valued at just under €1m each in 2018.
The figures also show that Poland is now one of Ireland's top ten EU markets for food and drink, with exports of Irish beer to Poland valued at €1.9m in 2018.
Elsewhere in Eastern Europe, exports of beer to Austria were valued at €2.2m in 2018. Drinks Ireland noted that Austria has the second highest consumption of beer per capita worldwide.
And Russia remains a major market for Irish spirits, with exports to Latvia - an important point of onward shipping to the Russian market - remained strong and were valued at €48m in 2019.
The Bord Bia research found that Japan was the largest Asian market for Irish alcohol in 2019, with the value of exports rising by 9% to €10m.
It said that despite the fact that Irish whiskey has to compete against Japanese whisky, exports were valued at €1.4m in 2018.
The signing of an EU-Japan Economic Partnership Agreement in 2018 means that Irish whiskey is legally protected in Japan and brands such as Tullamore Dew, Jameson, Bushmills and Teeling are spearheading the success of Irish whiskey in Japan.
Irish beer producers also have to compete against popular Japanese beer brands, but exports to Japan were worth €2.5m in 2018.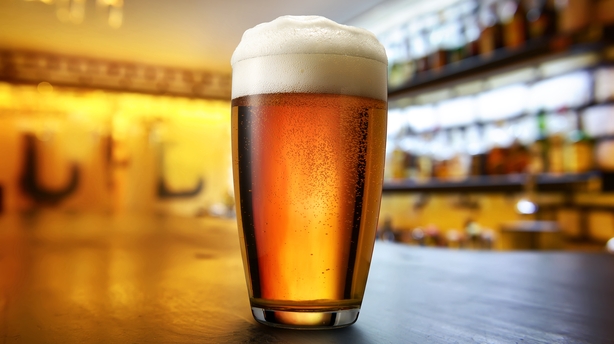 Meanwhile, Irish liqueur exports to Japan were worth €3.8m in 2018.
Drinks Ireland said this was driven mostly by Intrepid Spirits, which sells Cocalero Clasico and Cocalero Negro in Japan. Despite heavy South American and Andes branding, both are made in Ireland.
Elsewhere, Asian markets such as Taiwan and Thailand are showing significant promise, according to Bord Bia. Irish whiskey exports to these markets rose by 44% and 22% respectively in 2018, albeit from a low base.
Exports of Irish beer to South Korea were valued at €1.3m in 2018, it added.
Irish cider exports have remained relatively static in recent years, and producers have focused on the more established markets like the UK. But Australia is a market of note, with exports valued at €1.4m in 2018.
Drinks Ireland said that with the growth of the cider sector at home, there may be increasing opportunities in new and emerging export markets in 2020 and beyond.