An Irish firm has won a landmark ruling against Australia's "backpacker tax" which removed a tax-free threshold availed of by temporary workers and replaced it with a 15% rate on all earnings up to A$37,000.
Taxback.com successfully argued that the tax contravened non-discrimination clauses built into tax treaties that Australia signed with eight countries - the UK, the US, Germany, Finland, Chile, Japan, Norway and Turkey.
However, Ireland is not one of those countries so Irish backpackers are unlikely to benefit from the ruling.
Irish-owned and headquartered Taxback.com provides global tax refund and tax return services on behalf of working holidaymakers from eight countries.
The company said it was "satisfied" with the court result and the judge's ruling on what they believe were discriminatory and ill-thought out changes.
They said the case could set a precedent as it is highly unusual for a country to have different tax regimes for countries from similar territories.
Taxback.com CEO Joanna Murphy welcomed the court decision, saying it confirmed important protections for foreign citizens choosing to work while holidaying in Australia.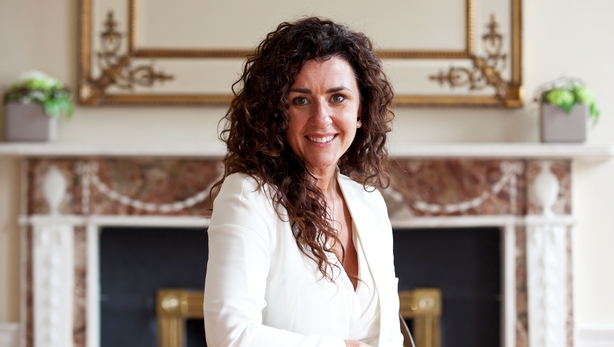 "In our view it was very clear when the tax was introduced in 2016 that it discriminated against foreign workers and breached several international tax agreements. It also damaged Australia's reputation as a working holiday destination," Ms Murphy said.
Taxback.com said research has shown that backpackers spent $920m in regional towns alone in 2017 in Australia and the overall contribution of the sector to the Australian economy is estimated at $3.5 billion a year.
Australia has seen a decline in backpacker numbers in recent year, leading many regional farms and businesses to experience difficulties sourcing seasonal staff.
Joanna Murphy said the ruling was also a positive outcome for Irish backpackers because it has opened up the possibility of changes to the tax treatment of working holiday visa holders.
She said that based on legal advice from Australia there is now a reasonable expectation that in due course that Irish backpackers will benefit from this ruling.
"This case may well act as a catalyst for changes to be made across the board. Ireland has a long & established history of people travelling to Australia for the backpacker adventure - for thousands of people, this has been a rite of passage," Ms Murphy said.
"It is our hope that today's verdict will prompt the ATO to make changes so that the tax treatment of workers of all nationalities is fair and equitable," she added.