Troubled airline e-commerce company Datalex has today named Sean Corkery as its new chief executive.
Mr Corkery has been the company's interim CEO and chairman since Aidan Brogan resigned from the company in May.
Mr Brogan and the company's chairman Paschal Taggart resigned after "significant accounting irregularities" were discovered at the firm earlier this year.
The company also revealed last month that its auditor EY had declined to give an audit opinion on the firm's 2018 accounts. 
The company reported a much bigger than expected loss of $50m for 2018, after what it described as the "most difficult year in the history of the group". 
Datalex also said today that Christine Ourmières-Widener was joining its board as an independent non-executive director with immediate effect.
Christine Ourmières-Widener was a former CEO at two airlines - Flybe until July 2019 and CityJet for five years.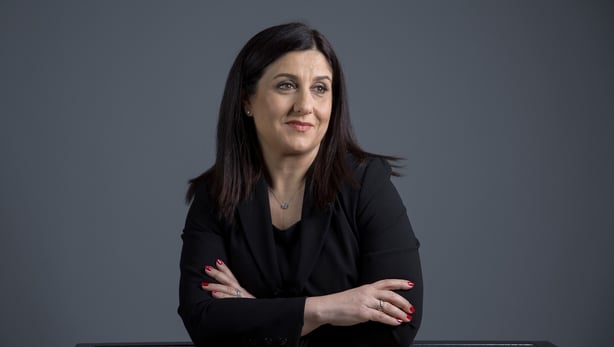 Datalex also said it has has initiated a process to search for a non-executive chairman to succeed Sean Corkery (currently interim chairman) on a permanent basis.
 
Shareholders at the company's EGM today approved the company's delayed results.