Irish consumers are set to spend €6.5 billion on holidays this year - an 8.3% rise on last year.
Consumer spending rose by 2.9% in the first quarter, with signs of further strong growth between April and June, according to the latest Consumer Market Monitor from the Marketing Institute of Ireland and UCD Michael Smurfit Graduate Business School.
That builds on strong growth in 2018, as increased employment and some wage increases boost household incomes.
"When times were bad, we didn't go abroad as much," according to the report's author, Professor of Marketing, Mary Lambkin.
"In fact, holidays abroad fell by a quarter from the peak of the last boom to the trough. We had a lot of ground to make back up again, and in the last three or four years, that ground has been made up in spades."
She said disposable income of €110 billion is now at a very high level, and so holidays are being taken by people who are in employment, who have disposable income "and whose confidence level is high enough that we feel we can reward ourselves by going on holiday".
Household net worth per capita is currently €158,000, according to the monitor, which is up 70% on the lows of 2012.
Unlike the Celtic Tiger years, that was not being fuelled by credit, with debt-to-disposable income standing at 124%, compared to a 2012 peak of 215%.
The increased spending comes despite a dip in consumer sentiment, as households worry about the impact of Brexit and a global slowdown.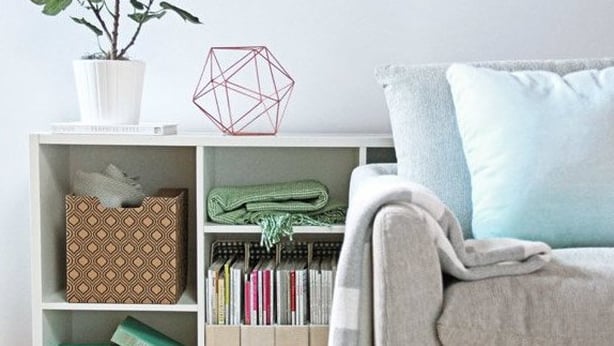 Consumer spending is forecast to grow by 2.6% for 2019. The biggest category for consumer spending is furnishings and electrical goods.
"Sales of electrical goods are absolutely flying," Prof Lambkin said. "They were up around 20% in the last quarter, year on year.
"We know that there still isn't enough supply of new houses but all of those that are being built, nearly 20,000 of them in the last year, are being sold straight away, and people are furnishing them, and a lot of people are doing renovations to their homes as well."