A group of 16 credit unions here has announced a €10 million collaboration with the Irish fin tech company Fexco today.
The credit unions come under the MetaCU umbrella and represent almost half a million members from across the country.
They have combined assets of over €3 billion, accounting for about a fifth of the entire credit union sector.
The 50:50 joint venture will be called Metamo.
It says the initial focus of the venture will be on collaboration between Fexco and the investing credit unions to identify and develop products and solutions required by members.
However, Metamo says it will offer these solutions to all other credit unions in the country who are not part of the joint venture in order to sustain the continued development of the sector.
We need your consent to load this rte-player contentWe use rte-player to manage extra content that can set cookies on your device and collect data about your activity. Please review their details and accept them to load the content.Manage Preferences
METACU CREDIT UNIONS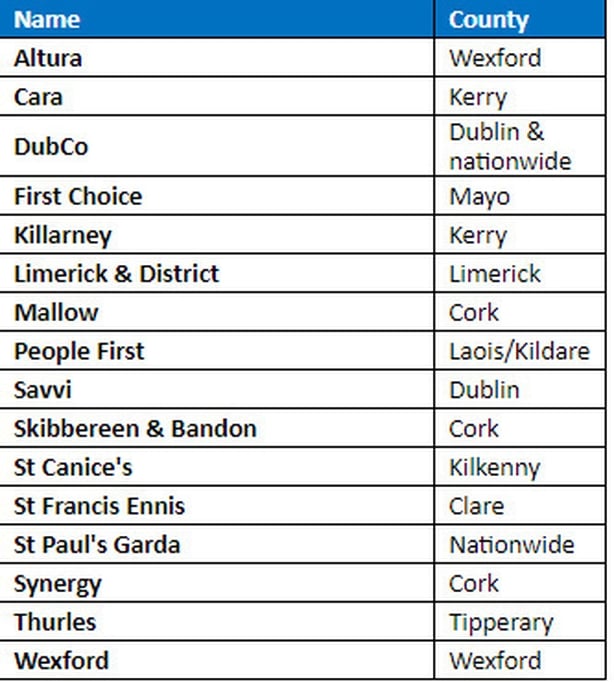 ---
"Metamo brings unprecedented scale to any previous sector initiative and signals a new and exciting development in the financial services industry.
"The company will deliver new income streams and improved processes for the investing credit unions and has the potential to transform the entire sector," Joe O'Toole, Chairperson of MetaCU, the entity comprising the 16 credit unions investing in Metamo, said.
"We identified Fexco as our partner based on their familiarity with the sector, having provided foreign exchange services to credit unions for over 20 years. In addition, we will benefit from Fexco's technical expertise and commercial delivery focus. For Metamo, Fexco is a natural fit," he added.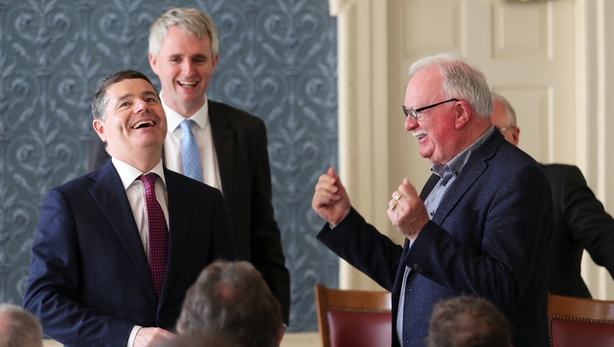 The 16 credit unions that are part of the group make up about a fifth of the credit union sector. They account for half a million members and about €3 billion in assets.
"Over a number of years, we will launch products as we advance. We think we will be competitive. We think we'll be able to open up avenues for SMEs. We also think longer term commercial lending and mortgage lending will be on our agenda," Mr O'Toole said.
The credit unions confirmed recently that a number of outlets were restricting deposits from members as it was costing them to hold the money.
"That only becomes a problem if we can't extend and develop our loan books. We have to get the balance between long and short term lending. Currently, the suite of products and services is probably too narrow. Metamo is trying to extend that," Joe O'Toole said.
"What people on the ground will see is just better service. Their credit union will not change. We're building on the local community involvement and adding expertise," he concluded.