ŠKODA Ireland has bucked the trend in car sales, recording record sales results for the first half of 2019.
ŠKODA registered 6,449 vehicles for the period which is an increase of 2.4%. It is a notable achievement considering the Irish car market contracted 7.3% over the same period.
The increased sales have pushed them into the top-5 bestselling car brands for the first time with record market share of 7.9%.
In a challenging financial half year for the motor industry, ŠKODA Ireland also improved new vehicle turnover by 8.2% and profitability by 12.5% compared to 2018.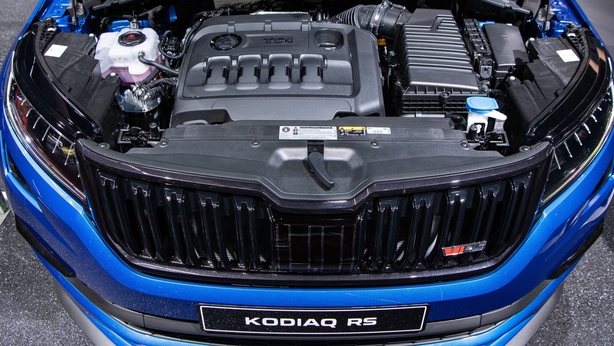 John Donegan, Brand Director at ŠKODA Ireland said, "Looking more closely at the data, ŠKODA has delivered 15% more Diesel vehicles than the same period last year. Our customers trust our quality Diesel engines and value their efficiency, reliability and low emissions. This is evident in our increased sales figures. Assuming there is no radical vehicle taxation change we expect the demand for Diesel to hold steady for the foreseeable future."
MrDonegan said electric vehicles are unfairly dominating the conversation of late, with pricing out of reach of the average driver and limited range unsuitable for many commuters.
Despite that, ŠKODA will launch its first electric vehicle later in 2020 in line with improvements in the charging network.