New research has predicted that imported second-hand cars from the UK will overtake the number of new cars sold in Ireland for the first time this year.
The Consumer Market Monitor from the Marketing Institute of Ireland and UCD Michael Smurfit Graduate Business School shows that new and second-hand car sales continue to decline from 901,000 in 2016 to 839,000 this year.
This represents a significant blow to the Exchequer and the motor industry, as tax revenues from lower sales and dealer profit margins continue to fall. 
According to the CMM, there is an average shortfall of €6,000 between taxation on each new car sale (€8,500) compared to tax revenues for each imported vehicle registration (€2,500).
At its peak in 2007, the new car market topped 180,000, while imported second-hand sales amounted to just 59,255. 
But since 2016, new-car sales have followed a steady decline from 142,688 that year to just 127,045 in 2018, with sales down a further 12.9% in the first quarter of 2019 to 50,861.
By contrast, imported second-hand cars registered for the first time have continued an upwards trend from 69,381 in 2016 to 99,456 in 2018, with registrations up a further 4.9% to 25,906 in the first quarter of 2019. 
This was influenced by sterling's falling value, which made imported cars more affordable.
The monitor noted that car registrations were flat in 2017 and 2018 at about 220,000. 
This is forecast to reduce further to 210,000 in 2019, from a recent high of just under 240,000 in 2007, it added.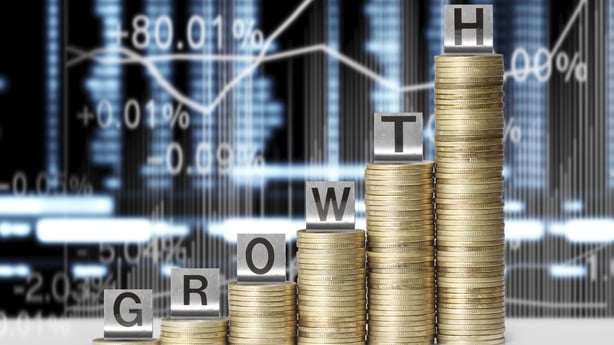 In broader terms, today's Consumer Market Monitor also shows that strong, ongoing employment growth and rising disposable income which provide the underlying conditions to support growth in the wider economy. 
It predicted that growth in employment and disposable income will be the main economic drivers in the years ahead.
The number of people who are employed is expected to grow by 2.5% in 2019 and 2% in 2020, adding a further 104,000 people to the current workforce of 2.281 million. 
Having experienced annual growth of 2.5% in recent years, wages are expected to rise further by 3.6% this year and 3.7% next year as labour-market capacity diminishes, it added.
However, consumer confidence weakened in the face of protracted negotiations about Brexit and ongoing anxiety that the repercussions of a hard or no-deal Brexit scenario would damage the Irish economy.
This is reflected in consumer spending, which is forecast to remain sluggish. 
The monitor shows that spending increased by 3% in 2018 to €104 billion, but slowed to 2.6% in the final quarter, reflecting a weakening of consumer sentiment.