Business support services company DCC has reported a 20% jump in adjusted operating profits for the 12 months to the end of March after another active year on the acquisitions front.
DCC said its adjusted operating profits rose by 20.1% to £460.5m, up from £383.4m the previous year. Revenues for the year rose by 16% from £13.122 billion to £15.227 billion.
The company's pre-tax profits rose to £326.7m from £316.4m
Despite the mild weather conditions, DCC said that all of its divisions - DCC LPG, Retail and Oil, Technology and Healthcare - recorded strong profit growth.
The company said a proposed 13.7% increase in its final dividend will see its total dividend for the year increase by 12.5% to 138.25 pence.
DCC said it has now recorded 25 years of unbroken dividend growth since listing in 1994.
The business support services company spent about £370m on acquisitions during the 12 month period, including Jam and Stampede in the US and Kondor in England.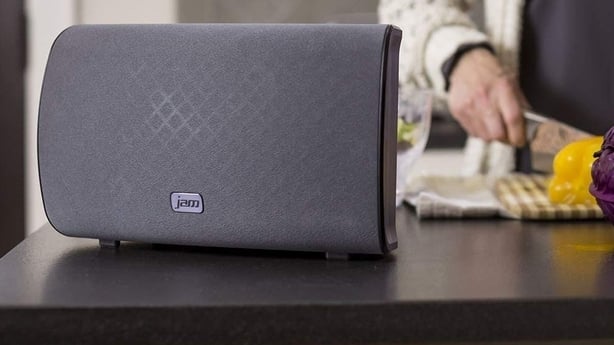 The company announced another £90m of new acquisitions commitments today.
These include Pacific Coast Energy - DCC LPG's first material follow-on deal in the US - and DCC Technology's acquisitions of Comm-Tec in Germany and Amacom in the Netherlands.
DCC's chief executive Donal Murphy said that "an excellent trading performance, very strong cash generation and continued acquisition activity across the group exemplifies the DCC business model".
"I am particularly pleased that each division recorded very strong growth in operating profit and traded in line with expectations, given the mild weather conditions experienced during the year," Mr Murphy added.
He said that after the equity placing completed during the year, DCC has a very strong and liquid balance sheet, leaving it well placed to continue its targeted acquisition strategy.
"The group continues to have the platforms, opportunities and capability for further development across each of our four divisions. We expect that the year to 31 March 2020 will be another year of profit growth and development for the group," the CEO added.
Breaking down its divisions, DCC said that operating profits at its LPG division rose by 20.5% to £201.8m on the back of acquisitions completed in the final quarter of the previous year. It added that each of the new purchases in the US, Germany and Hong Kong and Macau performed in line, or modestly ahead, of expectations.
Operating profits at DCC Retail and Oil rose by 17.6% to £133.7m on the back of strong organic growth in the businesses in the UK, Britain and Denmark.
Meanwhile, operating profits at DCC Technology soared by 35.1% to £64.7m as UK and Ireland benefited from market share gains and the continued development of the division's value-added service proposition.
And operating profits at DCC Healthcare increased by 11.1% to £60.3m as acquisitions also boosted the division's performance.