Recording artists who were lucky enough to release a catchy and successful Christmas song in the 1970s or 1980s are among an elite group that is earning a more-than-decent living from the significant royalties these tunes are still making today.
Royalties are the money paid to an artist or composer for the use of their patent each time their song is played in public.
Essentially, every time you hear The Pogues and Kirsty MacColl's Fairytale of New York on the radio the band earns some money.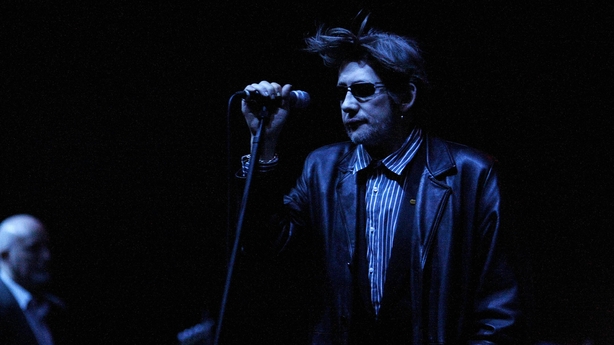 Unlike most popular music, a successful Christmas song gets wheeled out year after year once the festive season kicks in, earning the singers and composers of these tracks hundreds of thousands of euro in royalties.
So, which Christmas songs are making the most money?
There are no official figures for how much revenue each song generates in royalties, meaning all we have to go on are estimates - mainly based on royalties earned in Ireland and the UK.
The Performing Right Society manages musical rights for hundreds of thousands of artists and collects their accumulating royalties each year, but the organisation does not release the amounts involved.
Here's what we do know... the five most-played Christmas songs on British radio between 2012 and 2017 were:
---
1. Fairytale of New York - The Pogues
2. All I Want For Christmas Is You - Mariah Carey
3. Last Christmas - Wham!
4. Do they know it's Christmas? - Band Aid
5. I Wish It Could be Christmas Everyday - Wizzard
---
Top of the list is Fairytale of New York, which was released in November 1987 and reached the Top 20 of the charts on 16 separate occasions, selling over 1.2 million copies.
The artists have never revealed how much they earn from the iconic song, but have hinted that they do quite well out of it.
Most estimates suggest the track earns up to €500,000 annually in UK royalties alone, but given its worldwide appeal, Fairytale of New York's total royalties could reach €1 million each year.
Released in 1994, Mariah Carey's All I Want For Christmas Is You is estimated to have generated well over €40 million in worldwide royalties over the years, with more recent estimates for the UK suggesting the song still earns royalties of around €400,000 a year.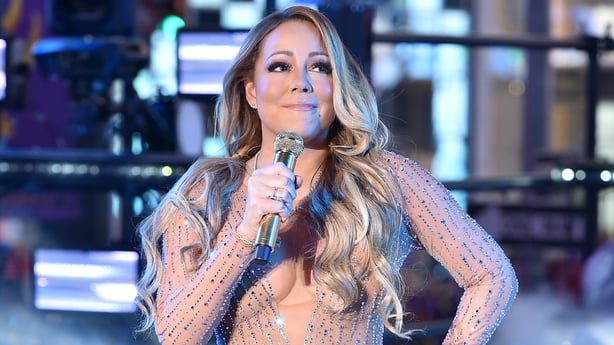 Meanwhile, it's thought Last Christmas from Wham! brings in up to €550,000 every year 22 years after its initial release.
The track was famously the biggest selling Christmas Song ever not to make it to No. 1 in the charts.
---
Estimates of the top five annual royalty earners - Christmas songs
1. Up to €1 million, Fairytale of New York - The Pogues
2. €500,000 - €1 million, Merry Christmas Everybody - Slade
3. €550,000, Last Christmas - Wham!
4. €400,000, All I Want For Christmas Is You - Mariah Carey
5. €200,000, I Wish It Could be Christmas Everyday - Wizzard
---
The only song in the top five released in the 1970s - I Wish It Could be Christmas Everyday by Wizzard - is believed to earning around €200,000 every year for its makers off the back of Christmas royalties.
Although, not in the top five most-played on British radio, Merry Christmas Everybody by Slade is estimated to be among the biggest earners.
It's believed the song makes well over €500,000 each year in royalties, and possibly up to €1 million.
While not so well known in Ireland, the war-themed Stop The Cavalry by Jona Lewie earns up to €150,000 in the UK each year in royalties.
And, while it's not perhaps strictly a Christmas song, Stay by East 17 was released in December 1994 and did feature some bells, fake snow, and white coats.
It's estimated to earn the band more than €100,000 annually in royalties.
---
LISTEN: The top royalty-generating Christmas songs:
We need your consent to load this rte-player contentWe use rte-player to manage extra content that can set cookies on your device and collect data about your activity. Please review their details and accept them to load the content.Manage Preferences