The site of the former Apollo House block in Dublin, which was occupied by homelessness protesters almost two years ago, has been sold for more than €50m.
The 0.72 acre property adjacent to Tara Street has been bought by Pat Crean and Partners.
The site carries planning permission for a 10-storey over basement building that will play host to 12,622sq.m of office space.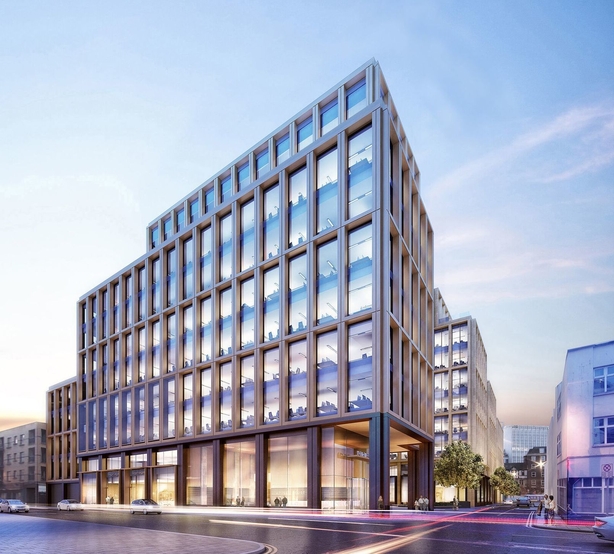 The plans, drawn up by architects Henry J. Lyons and MOLA, also include a café, bar, restaurant and retail space on the ground floor.
On the eighth floor there will also be a wrap-around terrace with panoramic views of the Dublin docklands.
The property sale was handled by Savills who were acting for Mazars, the receivers appointed by NAMA.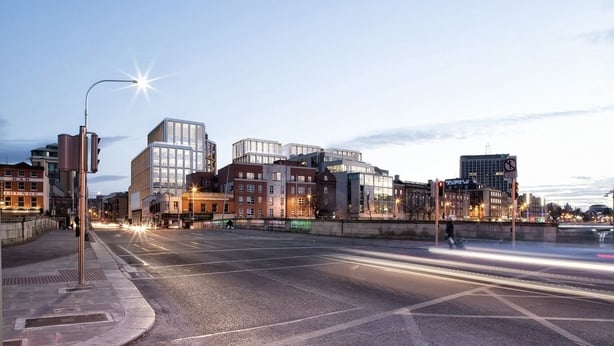 The former Apollo House has already been demolished.
According to Savills, growing employment levels is leading to further strong demand for office space in the capital.
The firm says 448,000sq.m of space is currently required, according to its figures.
It says office-based employment in the city has increase 8% over the past two years, with 18,800 office-based jobs created during the period.