UK telecoms watchdog Ofcom has fined EE and Virgin Media a combined £13.3m for overcharging some phone and broadband customers who ended contracts early.
Ofcom said that about 400,000 customers of BT Group's EE were wrongly charged exit penalties totalling up to £4.3m, while about 82,000 Virgin Media customers were overcharged to the tune of £2.8m.
"Those people were left out of pocket, and the charges amounted to millions of pounds. That is unacceptable," Ofcom said today.
EE, Britain's biggest mobile operator, was fined £6.3m and Liberty Global-owned Virgin Media was fined £7m.
Virgin Media said it would appeal, saying the ruling is "unjustified and disproportionate", while EE issued an apology and said it accepts Ofcom's findings.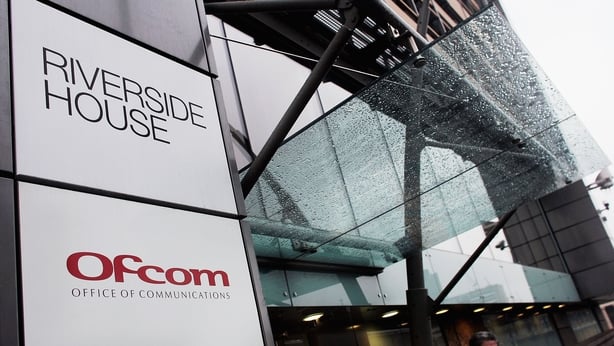 The regulator said its investigation found that EE did not clearly set out the early exit charges for its its mobile customers on discount contracts.
EE has volunteered to conduct an in-depth review of its processes and systems after the overcharging investigation, Ofcom said.
"We apologise to customers with discounted tariffs who paid more than they should have when cancelling their contracts early. We've already refunded customers and changed the way we calculate early termination charges," an EE spokesman said.
Tom Mockridge, Virgin Media's chief executive officer, said the "excessive fine" by Ofcom does not reflect the swift actions taken by the company.
"As soon as we became aware of the mistake we apologised and took swift action to put it right by paying refunds, with interest, to everyone affected," he said.
Last month Ofcom announced a separate investigation into whether mobile operators EE and Vodafone had provided accurate information about the coverage of their 3G and 4G mobile networks.