Global manufacturing activity took a hit from weak orders in August, surveys showed, a sign firms are feeling the pinch from an intensifying trade war between the US and China that could derail global growth. 
Surveys of purchasing managers released today showed mounting pressure on factories across Europe and Asia, with later data expected to show the US is in the same grip. 
However, growth remained relatively robust and was unlikely to deter major central banks from moving towards tighter monetary policy. 
US President Donald Trump's relentless "America First" trade push has hurt confidence in many countries as investors fret about the hit to supply chains.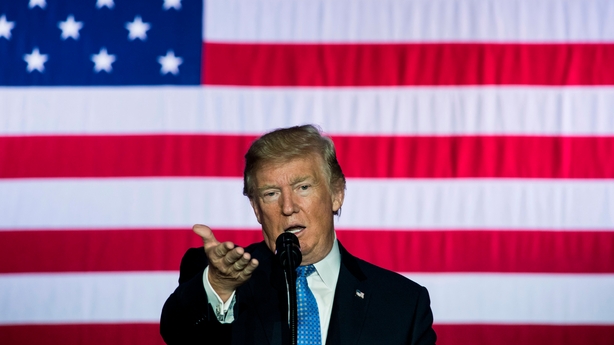 The fear is the escalating tariff conflict will freeze business investment and trade in a blow to global growth. 
Trump has said he is ready to implement new tariffs as soon as a public comment period on the plan ends on Thursday, which would be a major escalation after Washington already applied tariffs on $50 billion of exports from China. 
While US growth remains solid for now thanks to huge tax cuts, some analysts say it has now peaked. 
A Reuters poll last month forecast growth in the world's biggest economy will slow steadily in coming quarters, with analysts expecting Trump's trade war to inflict damage.
Another poll showed a similarly cautious outlook for euro zone growth over the remainder of this year and in 2019. 
Today's latest surveys showed euro zone manufacturing growth slowed to a near two-year low in August as optimism dwindled while British manufacturers had their weakest month in over two years - a warning that a world economic slowdown, as well as the approach of Brexit, is weighing on the country's factories.
In Germany, Europe's biggest economy, there are signs global trade tensions are having a more noticeable impact with industrial orders figures for July expected to show only a small rise, after falling by the most in nearly a year-and-a-half in June.
China's vast manufacturing sector grew at the slowest pace in more than a year in August, with export orders shrinking for a fifth month.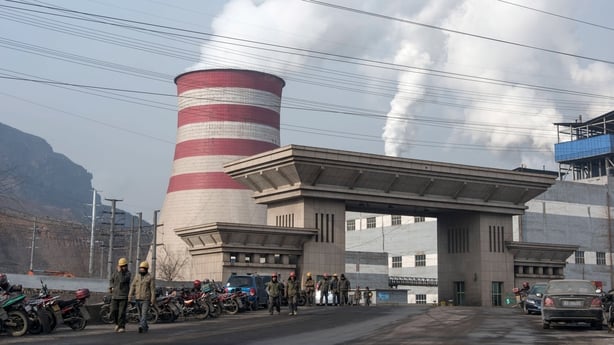 Export orders also shrank in Japan and South Korea, suggesting increasing protectionism and concerns of slower Chinese demand are weighing on Asia's export-reliant economies. 
Separate data showed Japanese corporate capital expenditure jumped in the second quarter by the most since 2006, though some analysts warn that global trade tensions may cloud the outlook. 
China's Caixin/Markit Manufacturing Purchasing Managers' Index (PMI) fell to 50.6 in August, matching economists' forecasts. 
While the index remained above the 50-point mark that separates growth from contraction for the 15th consecutive month, it was the weakest since June 2017. 
New export orders, an indicator of future activity, have contracted for the longest stretch since the first half of 2016, the Caixin PMI showed. 
Trump, who has threatened to impose duties on virtually all of the more than $500 billion of Chinese goods exported to the US each year, told Reuters in an interview in August that resolving the trade war with China would "take time" and that he had "no time frame" for ending it. 
Meanwhile, growth in India's manufacturing sector unexpectedly slowed in August, suggesting a slight loss of momentum for the country's economy that expanded at its fastest pace in more than two years in April-June. 
In South Korea, another key manufacturing destination, factory activity contracted for a sixth consecutive month in August as export orders shrank for the first time in three months. 
While Japan's manufacturing activity expanded in August at a slightly faster pace than the previous month, export orders fell in a fresh sign of the damage from intensifying global trade frictions.