Ryanair, Easyjet, Wizz Air and Aer Lingus owner IAG have submitted complaints to the European Commission against France, arguing that its air traffic controllers' strikes were restricting freedom of movement within the EU.
The airlines said that while they are not questioning the right to strike, they believe France is breaking EU law by not enabling flights over the country during strikes.
"Passengers on overflights are being denied their fundamental freedom to travel between member states not affected by strike action," they said in the complaint.
French ATC strikes have increased by 300% so far this year compared to 2017.
According to Eurocontrol, more than 16,000 flights had been delayed by June this year due to ATC strikes, affecting more than two million passengers.
Last summer, the European Commission said that since 2005 there have been around 357 ATC strikes in Europe - equivalent to about once a month a year when the EU skies are disrupted.
Willie Walsh, IAG's chief executive, said that it is not only customers flying in and out of France who are affected during French ATC strikes.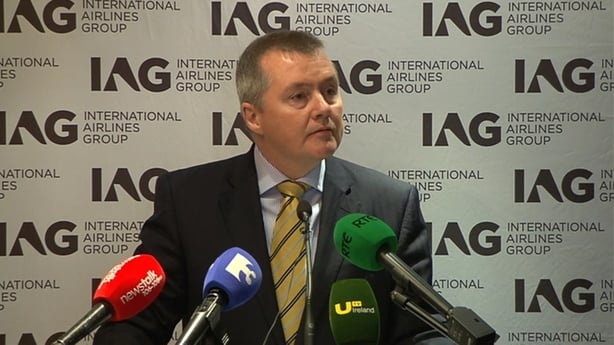 "Passengers on routes that overfly France, especially the large airspace that covers Marseille and the Mediterranean, are also subject to delays and massive disruptions. This affects all airlines but has a significant negative impact on Spain's tourism and economy," Mr Walsh said.
Ryanair CEO Michael O'Leary said that Europe's ATC providers are reaching the point of meltdown with hundreds of flights being cancelled and delayed daily either because of ATC strikes or because Europe's ATC do not have enough staff.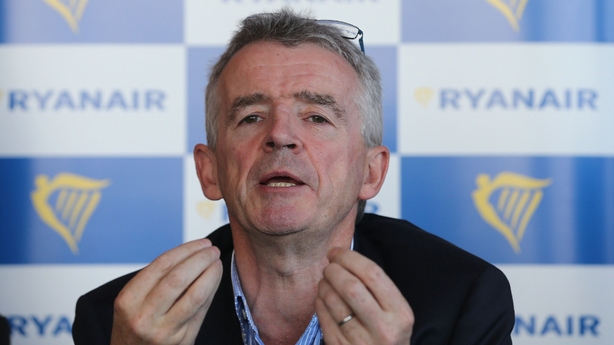 He pointed out that when Greece and Italy have ATC strikes, overflights continue as normal.
"These disruptions are unacceptable, and we call on Europe's Governments and the EU Commission to take urgent and decisive action to ensure that ATC providers are fully staffed and that overflights are not affected when national strikes take place, as they repeatedly do in France," he added.
Johan Lundgren, EasyJet's chief executive, said the airline fully respects the right to strike and have been in constructive dialogue with the EU and the French government to address the issue of ATC strikes.
"Unfortunately, our passengers have felt little progress so far, which is why we felt it is necessary to take this next step - particularly given the sustained industrial action this year which has totalled 29 days to date," he added.
József Váradi, Wizz Air's chief executive, said the failure of French air traffic control authorities to ensure a continued and adequate service has already caused massive disruption to the travel plans of thousands of passengers across Europe, with airlines left to pick up the pieces.
"Addressing this issue must be a priority for the European authorities to ensure European citizens and businesses are no longer held hostage to national industrial relations issues," he added.
A spokesman for the Commission said it would carefully analyse the complaint.