Oil giant BP is buying Britain's top electric vehicle charging firm Chargemaster.
BP will initially roll out its ultra-fast chargers across its filling station network in the UK before turning its attention to China's rapidly growing market.
Oil and gas major Royal Dutch Shell and carmakers Volkswagen and Daimler have also made investments in the electric vehicle (EV) market, whose growth is being driven by a shift from polluting fossil fuels.
Like its rivals Shell and France's Total, BP is planning to use its vast global network of filling stations to carve out a position in the EV market.
Demand for petrol is forecast to peak as early as the end of next decade.
"We want to have a leading position in the UK whatever fuel choice our customers have," Tufan Erginbilgic, head of BP downstream, said after the company announced the £130m acquisition of Chargemaster.
BP forecasts that the global EV fleet will soar to more than 300 million by 2040, from just 1 million in 2016.
It said it plans to deploy ultra-fast 150 kilowatt chargers able to deliver 100 miles of range in just 10 minutes across its 1,200 petrol stations in Britain over the next 12 months.
Although most EV drivers charge their cars at home or at street charging points, Erginbilgic believes that retail stations will remain essential because only they will offer ultra-fast charging.
And as carmakers, battery manufacturers and power providers look for ways to extend the use of EVs beyond urban areas, charging on motorways is seen as vital for extending range. 
"If EVs will be a mass-market product, the world needs to have fast and ultra-fast charging," Erginbilgic said.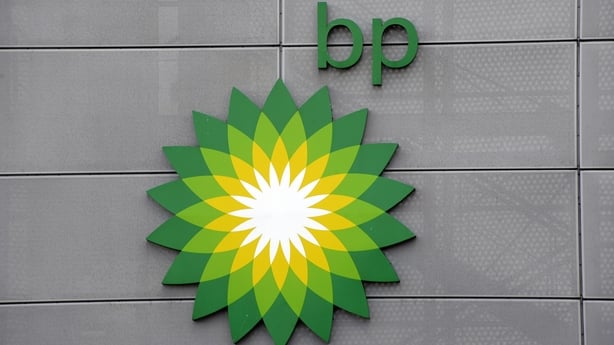 Chargemaster, which will be rebranded BP Chargemaster, operates more than 6,500 EV charging points across Britain and has supplied over 50,000 units across Europe.
London-based BP plans to invest around $500m a year in low carbon technology and use its experience in Britain to expand into other rapidly growing markets, first and foremost Germany and China, Erginbilgic said.
"China and Germany will definitely be some of the priority markets given the trends… with our ultra-fast charging we can actually enable EV scaling up," he said. 
BP announced a partnership in May with China's NIO Capital to explore investments in EVs, energy infrastructure and battery technology. 
This followed a joint venture with Shandong Dongming Petrochemical Group to develop retail sites across China. 
"BP sees the future EV retail market evolving into a model similar to today's where drivers charge their cars in retail sites," Erginbilgic said. 
In January, BP invested $5 million in FreeWire Technologies which manufactures mobile EV rapid charging systems. 
A month later it linked up with car makers Renault-Nissan-Mitsubishi to develop new battery technology.