Smurfit Kappa today reaffirmed its guidance that its full year earnings will be materially better than last year after rival International Paper decided to end its pursuit of the packaging company. 
Smurfit Kappa twice frustrated a bid to combine the largest listed US paper packaging firm with Europe's biggest, arguing it was better served pursuing its future independently.
International Paper last night confirmed it was walking away from Smurfit Kappa, blaming a lack of engagement from Smurfit's management. 
Under Irish takeover rules, the Memphis-based group is barred from making a fresh attempt to buy Smurfit for 12 months. 
International Paper had been courting Smurfit Kappa for more than three months. 
The US company made two takeover proposals in February and March, both of which were rejected. 
The first valued Smurfit at €36.46 a share and the second at €37.54 a share, or €8.9 billion. 
"The board believes that SKG has superior prospects as a standalone business and remains excited about the group's prospects in the short, medium and long-term," Smurfit said in a statement.
The company added that it expected the second quarter to represent another strong performance.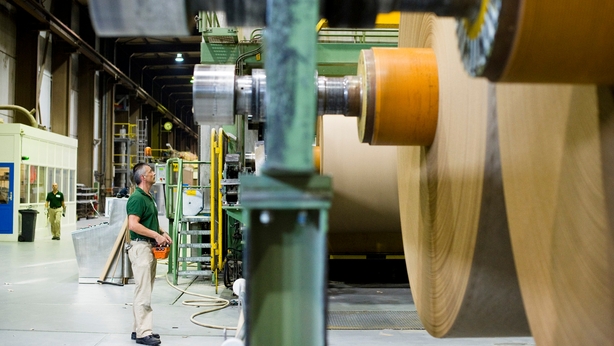 Smurfit agreed last month to buy Dutch paper and recycling firm Reparenco for €460m and said today that it was targeting synergy benefits in excess of €30m from the deal, a disclosure it was forbidden from making at the time under takeover rules. 
It also laid out a four-year plan in February to increase investment in its existing businesses by €1.6 billion.
"The acquisition of Reparenco will have a positive impact on our integrated model and we are targeting delivery in excess of €30m of synergy benefits," the company's chief executive Tony Smurfit said. 
"Strong business conditions and a positive operating environment together with significant and early progress against our medium term plan reaffirms our confidence that 2018 EBITDA will be materially better than 2017," he added.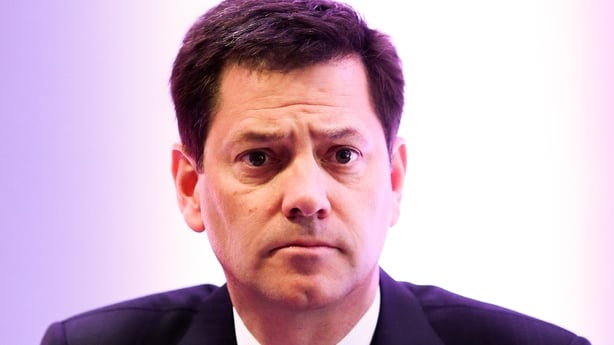 David O'Brien, an analyst at Goodbody Stockbrokers, said that given IP is one of the few packaging companies capable of launching a bid for Smurfit, the Irish group is likely to stay as an independent company for now. 
Shares in Smurfit, which fell sharply earlier this week, were higher in Dublin trade today. 
The shares hit a high of €37.10 during IP's pursuit but are well up on the €28.60 they stood at before the initial bid.
Davy Stockbrokers increased its forecast for Smurfit Kappa's full year core earnings by 6% for 2018 and 5% for 2019, reflecting the recent acquisition and strong underlying fundamentals in the sector. 
It also increased its price target for the stock to €42, above the €37.50 per share International Paper bid. 
"It is little wonder therefore that SKG's Board rejected the proposal from International Paper," Davy added.