Britain will cut the maximum stake on fixed odds betting terminals to £2 from the current £100 in a bid to curb problem gambling.
The decision follows complaints that the machines were highly addictive and had led to gamblers building up big losses.
The terminals are a major source of income for high-street bookmakers which had argued that a cut to the lowest possible option would threaten thousands of jobs.
A fixed odds betting terminal (FOBT) is a touch screen machine that allows players to bet on the outcome of various games such as roulette.
"These machines are a social blight and prey on some of the most vulnerable in society, and we are determined to put a stop to it and build a fairer society for all," Matt Hancock, Secretary of State for the Department of Sport, said in a statement.
The UK government said today it had sought to ensure the gambling industry could grow and contribute to the economy while also remaining socially responsible.
The machines have been a key source of revenue for high-street bookmakers at a time when many younger gamblers have switched to betting on sports events using their smartphones or tablets.
Critics have said the machines are especially dangerous as they allow gamblers to rack up very heavy losses in a matter of minutes.
In a statement today, Paddy Power Betfair said it does not envisage that the proposed change will have a material impact on its UK Retail strategy.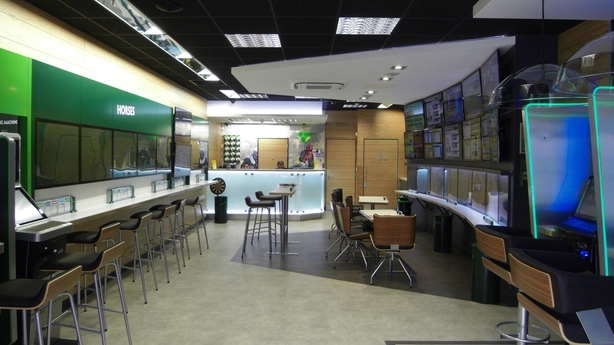 "We estimate that the direct, pre-mitigation, impact of this new stake limit would be a 33% to 43% decrease in our total machine gaming revenue. In 2017, this would have equated to a £35m to £46m revenue impact, representing 2.0% to 2.6% of Group revenue," the company said.
"We have previously highlighted our concern that the wider gambling industry has suffered reputational damage as a result of the widespread unease over stake limits on gaming machines," the company's chief executive Peter Jackson said.
"We welcome, therefore, the significant intervention by the Government today, and believe this is a positive development for the long-term sustainability of the industry," Mr Jackson added.
UK bookmaker William Hill warned the decision could see around 900 of its betting shops become loss-making, with a "proportion" at risk of closure shortly after the new £2 limit comes into effect.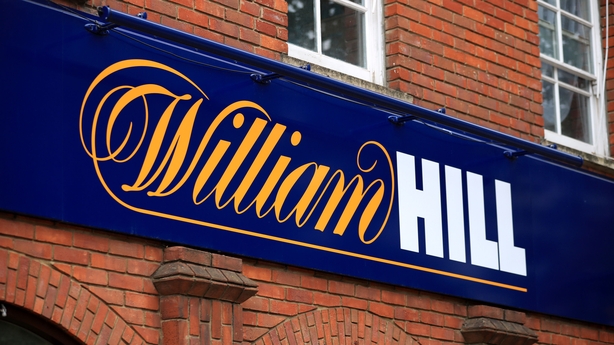 The group said the stake cut could also hit annual earnings by between £70m and £100m.
Philip Bowcock, chief executive of William Hill, said that the company has "a long and proud heritage as part of the UK high street and we know how important betting shops are to our customers and their local economies".
"The government has handed us a tough challenge today and it will take some time for the full impact to be understood, for our business, the wider high street and key partners like horseracing," he added.