Russian aluminium giant Rusal today reported higher first-quarter recurring net profit amid stronger aluminium prices, but warned that sanctions imposed by the US in April could harm its business.
Rusal is the parent company of Aughinish Alumina in Co Limerick.
The Askeaton company refines imported bauxite into alumina which is a major ingredient in the manufacturing of aluminium.
The US last month announced sanctions on Russian billionaire Oleg Deripaska and several companies in which he is a large shareholder, including Rusal, En+ Group and GAZ Group, in response to what it called Russia's "malign activities".
Rusal's recurring net profit for the first quarter of 2018 rose 22.4% to $531m from $434m the same time last year, the world's second biggest aluminium maker said.
Rusal said its current situation was largely affected by the sanctions imposed by the US on April 6, and repeated its assessment that it is "highly likely that the impact may be materially adverse" for its business.
"In present circumstances, any forecast or outlook made or previously made should be deemed unreliable and may become irrelevant due to ongoing developments on the market at this period of time," it said.
"The longer term effects of the sanctions as well as the threat of additional future sanctions are difficult to determine," it added.
Deripaska's En+ Group holds his 48% stake in Rusal, Russia's largest aluminium producer.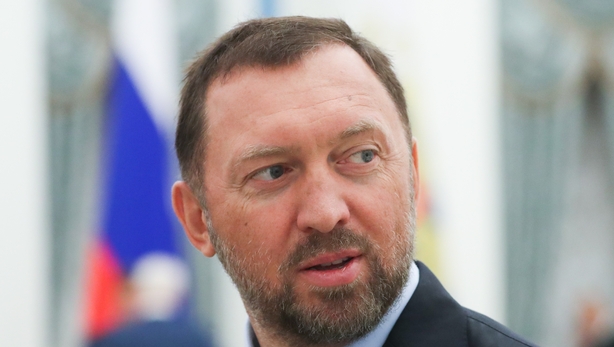 The US Treasury last month gave investors an additional month to divest or transfer their holdings in sanctions targets Rusal, En+ Group and GAZ.
The extension on investments followed an earlier US Treasury announcement that it would give US companies until October 23 instead of June 5 to wind down business with Rusal.
Rusal plans to overhaul its board and management in hopes of persuading the US to lift the sanctions, which have led customers to stop buying its aluminium, sources close to the company told Reuters last month.
Deripaska has agreed in principle to reduce his stake in En+ after the US said it could remove Rusal from the sanctions list if he ceded control.