Paper and packaging manufacturer Smurfit Kappa has told shareholders at the company's AGM today that it has "unanimously rejected" a takeover bid from US rival International Paper.
"The Board of Smurfit Kappa has, together with its financial advisors, given due and careful consideration to the International Paper proposals and has unanimously rejected them on the basis that they entirely fail to value the Group's true intrinsic business worth and prospects," the company's chairman Liam O'Mahony said.
Smurfit Kappa had first frustrated a bid to combine the largest listed US paper packaging firm with Europe's biggest when it rejected a raised takeover offer in March.
It had argued that it was better served pursuing its future as an independent company. 
Smurfit disclosed a month later that it had rejected an initial approach from International Paper and spurned a second offer three weeks later that valued the Irish group at €8.9 billion at the time. 
Mr O'Mahony said the Smurfit Kappa board has been fully aware of its fiduciary obligations and has given careful consideration to each proposal from International Paper. 
"We have dealt with International Paper in a professional manner and have actively and thoroughly evaluated each of the proposals received," he said.
"We announced our position to the market as a whole on 6, 7 and 26 March respectively and have also engaged with shareholders to outline our position with respect to International Paper's proposals," he added.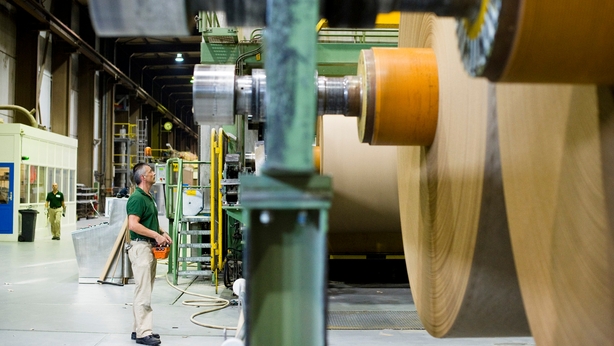 International Paper said last week that it was disappointed it has not been able to engage with Smurfit since it rejected the raised bid. 
Earlier, Smurfit Kappa reported a 7% rise in revenues in the first quarter to €2.17 billion and said that trading in the second quarter remains very encouraging.
In a trading update for the three months to the end of March, the company said its earnings before interest, tax, depreciation and amortisation were 22% higher at €340m.
The company designs and manufactures packaging for the likes of Unilever, Nestle and Procter & Gamble.
In today's trading update, Smurfit Kappa said the improved results reflected the ongoing benefits of its capital investment programme and strong demand in most of its markets.
It said it is increasingly working with customers to help them sell more and reduce the cost of doing business.
Smurfit Kappa said it continued to see "solid" demand across Europe, despite the early timing of Easter this year and some significant weather conditions.
The Americas region also reported strongly improved margins year on year, which the company said reflected the recovery of key input costs incurred last year, which continued into this year.
"Smurfit Kappa Group has again delivered a strong set of results with significant improvement across all key metrics. We have momentum in price recovery in our corrugated business, demand remains robust and paper markets remain tight," commented the company's chief executive Tony Smurfit.
Mr Smurfit said that paper-based packaging is the sustainable, renewable and recyclable packaging option for the company's customers and is increasingly used as a key merchandising medium across industries.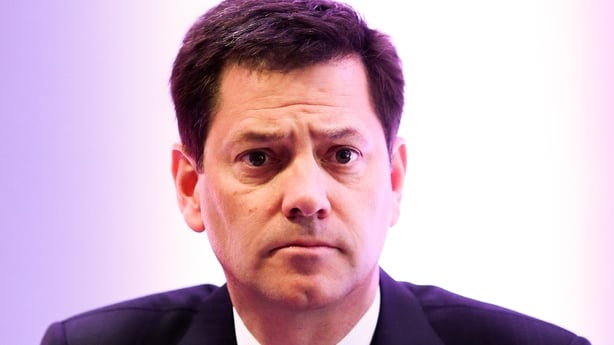 "We have what we consider to be the team, unique performance culture, asset base, innovation capability and financial capacity to capitalise on an increasingly attractive outlook for our business," he added.
He said that trading in the second quarter remains very encouraging with good demand across most regions, continued corrugated price recovery and lower sequential recovered fibre costs. 
"We are excited about our prospects in the short, medium and long-term and expect our 2018 EBITDA to be materially better than 2017," the CEO added.
In today's trading statement, the company said it intends to invest €1.6 billion above base expenditure over the next four years. To the end of April, it said it has ordered or approved over €230m of new investment as part of this plan. 
These orders include 23 corrugated conversion machines, three recycling depots, 34 automation projects, 57 machine systems and its recently announced Facture kraftline project.