Keogh's Crisps of North Dublin has secured a major contract with Emirates, which will see an estimated one million bags of crisps being served on their planes every year.  
The premium crisps will be available to Emirate's first class passengers only. The brand was selected by the Emirates Group following a blind tasting of 15 different crisps.  
The news was announced today at Marketplace International, Bord Bia's annual food buyer event in Dublin.
Keogh's secured 8% of the overall Irish crisp market last year while exports are now set to grow substantially with the announcement of the Emirates deal. 
The 400-acre farm will be increasing potato production to fuel growth to meet its current three-year expansion plan, which aims to increase productivity by 50%.
"Bord Bia's Marketplace is an invaluable platform for Irish producers to gain access to overseas markets," commented Tom Keogh, the company's managing director of Keogh's Crisp.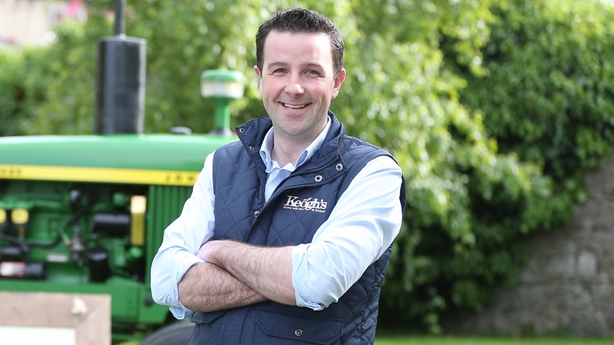 The company has designed new 25g pack for Emirates.
"Quality and consistency is what first class demands, so we are delighted that our crisps will be flying premium all over the world," Mr Keogh added.