China has hit back at the US government's plan to slap tariffs on $50 billion in Chinese goods, retaliating with a list of similar duties on key US imports, and adding to fears that the world's two largest economies are heading towards a trade war. What do Chinese companies make of the new tariffs?
---
China Eastern Airlines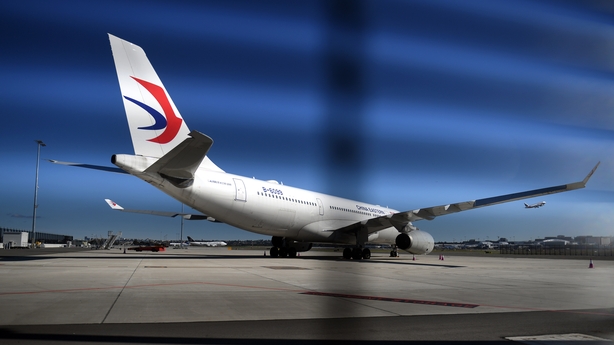 The airline said it could adjust capacity and frequency on the China-United States route in the expectation that the trade dispute could impact passenger travel and cargo. It has set up a group to come up with a relevant plan.
"A trade war is not good for the two countries. We hope that China and the United States can negotiate together to avoid a trade war," said the carrier's Chief Executive Ma Xulun.
---
TCL Multimedia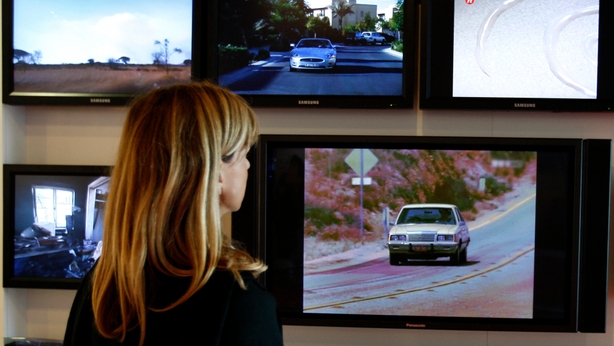 A representative for China's largest TV manufacturer said it plans to shift some TV production from its Huizhou headquarters in southern China to its factory in Mexico if the proposed tariffs are implemented.
He said the company expects the impact to be manageable as the US accounts for just over 10% of its sales, and production capacity at its Mexican factory can be increased without huge additional costs.
He added that the company also has a factory in Vietnam that can replace some of its China production capacity if needed.
---
COSCO Shipping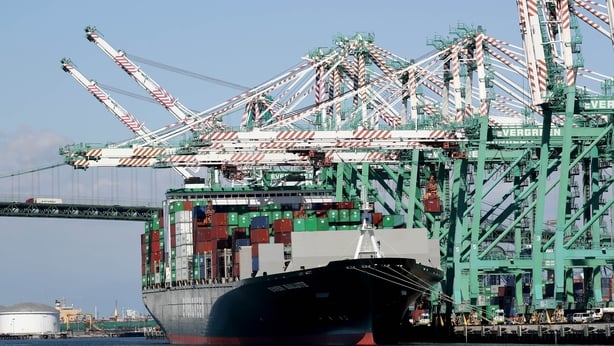 The shipping company said there was currently little evidence that the tensions were affecting cargov olumes but noted that it had reduced US capacity slightly over the past few years as part of a restructuring.
China's largest shipping company, though, said that it was ready to take "appropriate action" to protect its market should it start to see an impact.
It added trade between China and the United States currently contributes to about 15% of its cargo volumes.
---
CRRC Corp Ltd
An executive at the train carriage maker, which has won contracts to supply Los Angeles, Chicago and Boston with metro cars, said it was still researching the impact of an announced 25% tariff on 1,300 Chinese products, including advanced rail equipment.
He said the company still needs to "carefully look at what items the list affects" before making an assessment.
---
Air China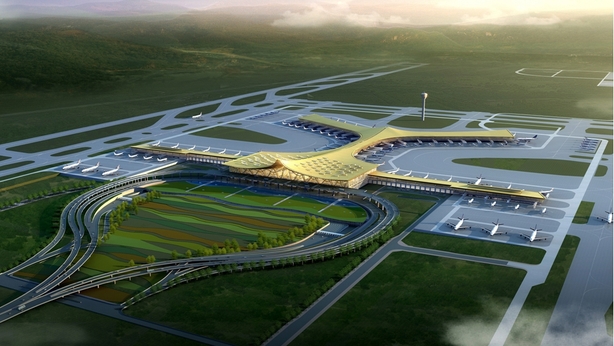 The airline said last week it did not expect to see any significant impact on the Chinese flag carrier's passenger and cargo volumes.
"The relationship between the United States and China is a complementary one. It's very strong. This trade war is like a game," said the company's board secretary Zhou Fen at a post-results briefing.
"We don't think this issue will impact on our passenger and cargo volumes, there shouldn't be much impact."