The Organisation for Economic Cooperation and Development (OECD), has said that Irish living standards are high, and average wages here are now comparable to "the top tier of OECD countries".
It also said that income inequality is reduced by a highly redistributive tax and transfer system.
The country's robust economic recovery - described as "the strongest post-crisis recovery in the OECD" - has spread beyond the export sector to domestic demand, the OECD said.
It said local investment, particularly in construction, has increased. Spending by consumers has risen, supported by rising employment, cuts in direct household taxes and modest import price inflation, it added.
But in its latest country survey of Ireland, the organisation pointed to a number of serious risks to continuing economic growth, notably Brexit and changes to the international tax system, which could impact on Ireland's very large multinational sector.
It said such uncertainty makes it "vital" to further improve the country's fiscal position.
It also said that further debt reduction by the Government would create scope for budget policy to support the economy in the event of a negative shock such as Brexit.
It said this could be done by broadening the tax base in a way that "does not significantly reduce medium term growth".
In particular, it recommended eliminating preferential VAT rates and increasing the yield from property taX by more regular revaluations of the tax base.
The report was also critical of the slow pace of reducing non-performing loans in the banking sector.
It blamed "judicial inefficiencies relating to the repossession of collateral and limited progress in improving the regulatory framework for writing off NPLs".
It also pointed to areas where the economy is not functioning well.
It said that most Irish firms have seen declining productivity over the past decade, blaming it on the poor performance of local firms.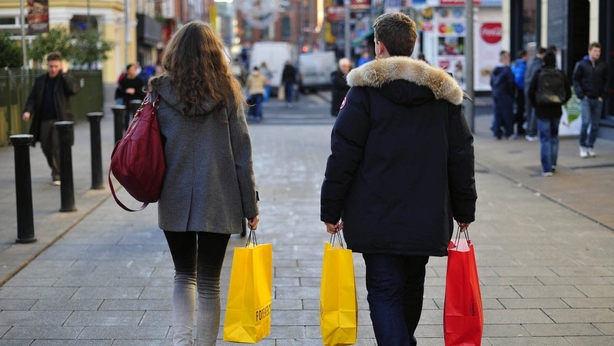 Meanwhile, the productivity gap between locally owned firms and multinationals has widened even further.
The OECD said the capacity of Irish owned firms to absorb "productivity spillovers" from closer connections to the multinational sector is held back by "relatively weak managerial skills".
It said this reflects, in part, the low proportion of workers that take part in lifelong learning activities. With rising demand for skilled labour, it recommended an increase in the share of training funding for those already in employment.
It also said low levels of research and development among Irish owned firms weakens their capacity to benefit from new technologies.
The OECD recommended that direct public grants for R&D should replace tax based incentives, as loss making or minimally profitable firms have no incentive to follow an R&D programme in the current system.
The report also noted high regulatory barriers to entrepreneurship, which reduces competitive pressures on incumbents and the reallocation of resources to new firms with good ideas.
In particular, the OECD said there are costly regulations surrounding commercial property and legal services, and the costs of business failure are high.
It urged the Government to publish guidelines for banks specifying the circumstances under which banks should not seek personal guarantees from businesses.
The OECD said that "life satisfaction" is high in Ireland, but the country underperforms peers among wealthy industrialised countries in housing, health and getting people into work.
It said in each of these areas it is often people with lower incomes or skills that are most adversely affected by policy weakness.
High housing costs could be addressed by more supply, the OECD said, which in turn could be improved by removing "unnecessary housing regulations in urban centres that reduce the density of developments and raise costs for developers".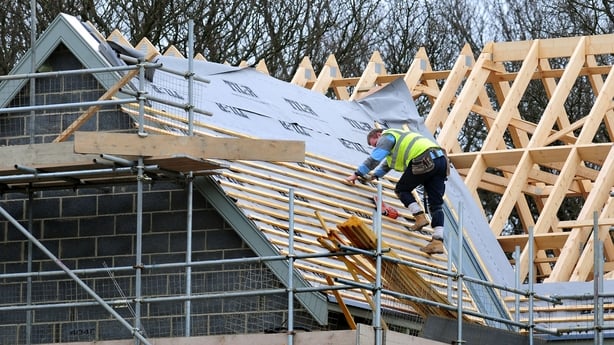 It also said there are well located swathes of land that are under utilised and should be rezoned for residential use. To promote the efficient use of such land, it recommended introducing a broad based land tax.
According to the OECD, the health system is failing in terms of cost, patient satisfaction and waiting times.
It said demand pressures are likely to get higher because the population is going to age markedly over the next 15 years. Ireland's lack of a universal primary health system pushes up costs, particularly impacting on some lower income households that cannot afford health insurance, it stated.
The OECD said the labour market is particularly marked by very low participation rates for young low-educated individuals.
It recommended changes to the welfare system to have a longer, more gradual phase out of social benefits for people taking up work, so that getting a job does not come as form of "tax".
It also recommended making all social benefits conditional on income, and not employment status.