A connection deal between Ryanair and Aer Lingus could serve as a model for future cooperation between Europe's largest low-cost airline and long-haul carriers, Ryanair chief executive Michael O'Leary said today.
Ryanair and Aer Lingus have signed a co-operation agreement to offer connecting flights on each other's services, Aer Lingus's CEO was quoted as saying on Sunday.
"I would hope that at some stage next summer, you will see us feeding Aer Lingus' transatlantic flights out of Dublin.
"Once we've done it once, I think we will provide a significant feed to lots of long-haul airlines," Michael O'Leary told a news conference in Brussels.
Mr O'Leary said there were still some issues to be resolved for the deal to go into force with Aer Lingus, especially finding a solution to using different reservation systems.
While transatlantic routes are among the industry's most popular and profitable, short-haul routes within Europe are often less attractive to operate as low-cost competition depresses ticket prices.
In response, airlines such as Lufthansa have established their own no-frills brands to reduce the cost of short-haul routes.
Michael O'Leary said Ryanair was already in talks with other airlines to introduce connection deals.
"We're in talks with lots of other airlines about feeds," he said.
Talks between Ryanair and Norwegian Air Shuttle on a similar agreement failed last year.
Meanwhile, Michael O'Leary also said that Ryanair is actively talking to Vienna Airport about starting routes from the Austrian capital in the next 12 to 18 months.
Ryanair currently flies from Bratislava, across the border in Slovakia, but is seeking access to the larger airport in Vienna, as it moves towards serving more primary hubs.
"There's new management in Vienna airport, they're making some very progressive moves towards finally introducing some new route incentives and some traffic growth incentives and those are very interesting," Michael O'Leary said on the sidelines of an Airlines For Europe event.
That development follows news in February that British Airways-owner IAG will expand in Austria this summer.
Austrian Airlines, owned by Lufthansa, is currently the largest airline in Vienna.
O'Leary expecting some flight disruption over the coming months
Michael O'Leary also said today that Ryanair expects some disruption to flights in the coming months, notably in Ireland and Portugal, as it discusses union recognition and working with pilot unions.
The airline averted widespread strikes ahead of Christmas by announcing plans to recognise pilots' unions for the first time in its 32-year history.
It is talking with unions across Europe on formal recognition.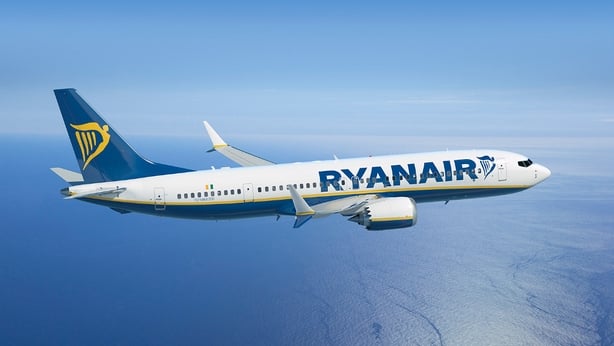 "We are very close to concluding agreements in Spain and Italy and expect them to be inalised within the next month," Michael O'Leary said in Brussels today.
"We're not making as much progress in other countries most notably Ireland and in Portugal. We expect some disruptions, possibly over Easter, maybe over the summer period," he added.
Ryanair's chief operations officer Peter Bellew said at a separate news conference in Berlin that Ryanair expected to achieve a collective wage agreement in Germany over the coming months.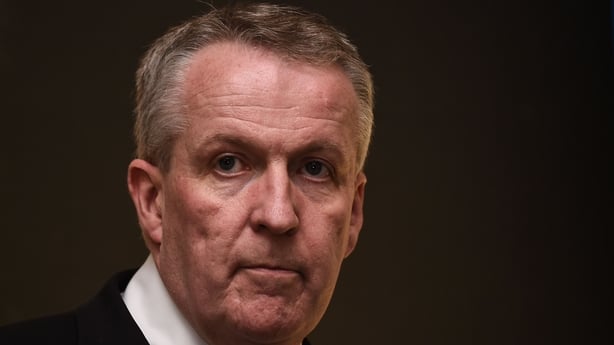 A meeting has been scheduled with German pilots' union Vereinigung Cockpit (VC) for next week, he said.
The union had called the first-ever pilots strike at Ryanair in December, saying it did not believe Ryanair was serious about negotiating with unions.
Ryanair has not yet sought similar collective agreements with staff other than pilots, though Bellew said there had been some early discussions with unions representing cabin crew.