KBC Bank Ireland has reported a net profit of €183m after tax and impairments for the year to the end of December, down from a profit of €227m in 2016.
The bank said its net profit for the fourth quarter of 2017 fell to €7m - after tax and impairments - from €109m on the same quarter in 2016.
KCB said it has made a total provision of €120.3m for redress and compensation for customers affected by the tracker mortgage controversy.
This saw homeowners overcharged because they were wrongly denied low interest tracker rates.
The bank said this figure includes a provision for redress and compensation of €61.5m for the fourth quarter of the year.

KBC Bank Ireland said it has engaged with the Central Bank to conclude the identification phase of the tracker mortgage review.
It said that so far, it has made rate rectifications and redress and compensation payments to 501 customer accounts.
"Rates have been rectified on all other impacted tracker mortgage customer accounts, including those newly identified in December 2017," it said.
It added that redress and compensation continues to be paid to affected customers as soon as possible but will conclude no later than end of June 2018.
Wim Verbraeken, the bank's chief executive, said that 2017 was a year of considerable focus on the ongoing tracker mortgage examination.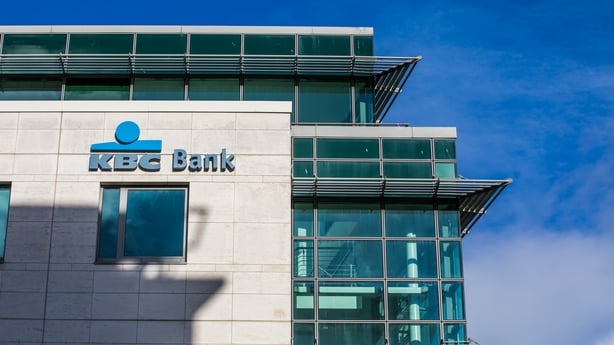 "As we restore impacted customers to the correct tracker rate, make redress and compensation payments, respond to customers and facilitate the independent appeals process, our focus is on achieving a fair and expedient outcome for customers," the CEO said.
"Again, I would like to convey my apologies to all impacted customers for the harm and distress caused by the bank's error or failure, and to assure customers that they remain the highest priority for KBC into 2018," he added.
In in results statement, KBC Bank Iereland also said it added more than 75,000 new customer accounts during the year, while new mortgage lending of €888m was up 45% on the previous year.
It also noted that mortgages arrears were down 17% with nine out of ten customers in difficulty offered a range of solutions.