Lloyds Banking Group has hailed a "landmark year" as it posted a 24% surge in profits and unveiled plans to invest more than £3 billion as part of a new three-year strategy.
The group reported bottom line pre-tax profits of £5.3 billion for 2017, up from £4.2 billion in 2016. 
On an underlying basis, profits rose 8% to £8.5 billion.
The profit hike comes despite a mammoth £1.7 billion hit from the payment protection insurance (PPI) mis-selling scandal last year.
Lloyds revealed today that it was putting an extra £600m aside for compensation in the fourth quarter.
Lloyds chief executive Antonio Horta-Osorio also today unveiled a new three-year strategic plan which will see the bank invest more than £3 billion and focus on boosting its digital capabilities.
This will include its "biggest ever investment in people" as it looks to increase staff training and development by 50% to 4.4 million hours a year to embrace new technology.
The update follows the bank's return to private ownership last summer, nearly nine years after being bailed out at the height of the financial crisis.
"2017 has been a landmark year in which the group has made significant strategic progress and returned to full private ownership," Antonio Horta-Osorio said.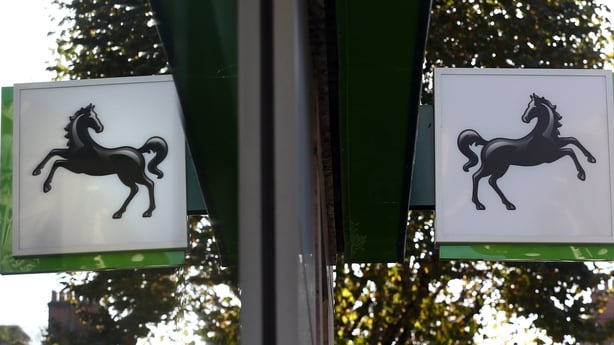 "We have delivered another year of strong financial performance with improved profit and returns on both a statutory and underlying basis and have now built the largest and top rated digital bank in the UK," he said.
Pay details released alongside the results also showed that Mr Horta-Osorio saw his base salary rise to £1.2m from £1.1m, alongside additional increases to his long-term incentive plan and benefits. It brings his total remuneration package to £6.42m, up from £5.79m. 
The bank said it would increase the staff bonus pool by around 5.5% to £414.7m for 2017 after the bumper profit haul. 
It is sticking to its £2,000 cash bonus limit, with the remainder paid in shares and deferred stock.
Mr Horta-Osorio also praised the resilience of the UK economy and said its plans were based on interest rates rising to 1.25% by the end of 2020.
There is speculation the Bank of England may move to increase rates again as soon as May.
"Although the precise nature of the UK's future relationship with Europe remains unclear and the economic outlook is therefore uncertain, the economy has been resilient, with low unemployment, stable house prices, record employment and GDP (gross domestic product) growth of 1.8%," the CEO noted. 
Lloyds also unveiled a £1 billion share buy back programme alongside the results and said it would pay a 3.05p a share dividend to investors - up 20% on 2016.
It said its higher PPI charge came as it was braced for an increase in average weekly complaints to 11,000 from 9,000 ahead of the deadline for claims in August 2019.
The group's latest PPI hit takes its total bill for the saga to a whopping £18.7 billion. 
Lloyds also revealed an £865m charge last year for other "conduct provisions", including an extra £325m charged in the fourth quarter covering penalties for packaged bank accounts, arrears handling and "smaller legacy issues".
It is also in the process of paying victims of fraud at the hands of HBOS Reading staff between 2003 and 2007.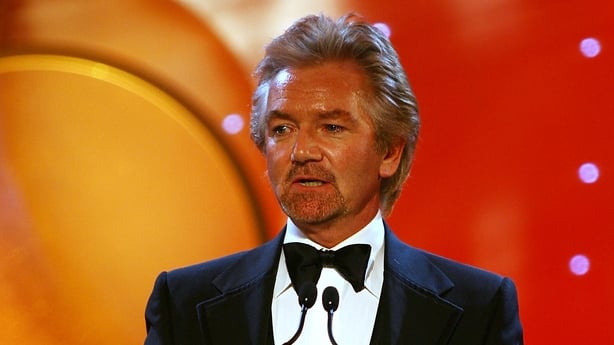 Among the claimants is TV star Noel Edmonds, who is now set to pursue Lloyds through the courts as he seeks up to £60m in compensation from the banking giant.