The European Central Bank is heading into a two-year shakeup of its top officials which could present Ireland with some new opportunities.
Ireland is the only founding member of the euro area never to have had a seat on the Executive Board, the powerful six-person body that proposes and implements monetary policy.
Four of those posts, as well as the head of the bank supervision arm, are up for grabs before the end of next year.
Central Bank Governor Philip Lane and Deputy Governor Sharon Donnery are potential contenders, according to reports on Bloomberg.
An Irish appointment to the ECB would resonate in the country, which last year saw Dublin narrowly lose out to Paris in its bid to host the European Banking Authority.
But the politics of European appointments mean it might play a long game.
The first step in the ECB reshuffle comes on Monday when euro-area finance ministers meeting in Brussels will collect nominations for a successor to Vice President Vitor Constancio, whose term ends in May.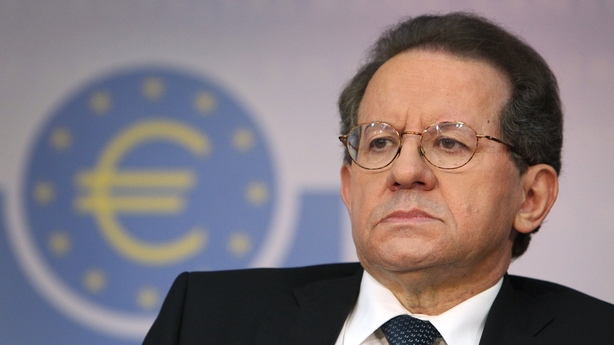 For that position, Ireland is leaning toward holding off from making a bid as it is unlikely to win, according to two people familiar with the situation.
No decision has been made, the people said, asking not be named as the deliberations are private.
The equivocation is largely because Spain, the currency bloc's fourth-largest economy, has already made its case to regain the board seat it lost six years ago, with Economy Minister Luis de Guindos likely to be a frontrunner.
Ireland could be in the mix for other positions, including the presidency after Mario Draghi steps down in
October 2019.
Market operations head Benoit Coeure and chief economist Peter Praet will also leave next year.
All those posts are for eight years.
Another option would be to succeed Daniele Nouy, whose five-year term as chair of the Single Supervisory Mechanism ends this December.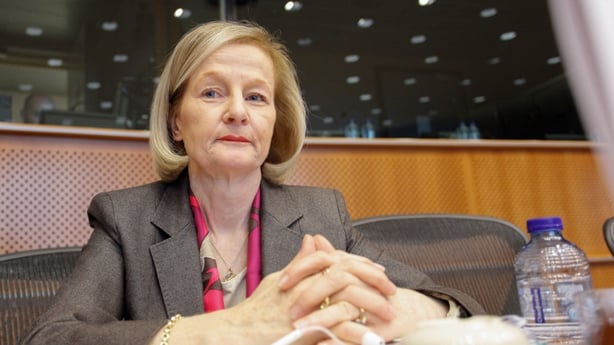 The role holds enormous influence overseeing the euro zone's banks, despite not coming with a seat on the ECB's Executive Board or its decision-making Governing Council.
There are other reasons to delay a push, writes Bloomberg.
Professor Lane has only headed the Central Bank since 2015 and is currently tackling a mortgage overcharging scandal, making it unlikely that the Government would be keen to lose him now, according to
one of the people.
As a former economics professor at Trinity College Dublin, he might be better placed to replace Praet, the
second person said.
The Department of Finance and the Central Bank declined to comment.
Sharon Donnery joined the Central Bank in 1996 and became deputy governor in March 2016. She was chosen by Nouy to lead a working group at the SSM on resolving bad loans across euro-region banks.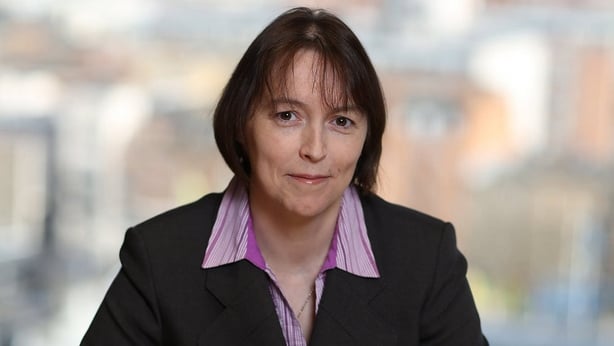 While the ECB and national central banks may be asked for their views on candidates, the appointments are made by governments.
In addition, nominees must undergo a hearing and non-binding vote at the European Parliament.
That is where Sharon Donnery may have an edge. The parliament has called for shortlists to include women, and the nomination of Luxembourg's Yves Mersch in 2012 caused a spat that held up his appointment for months.