The Central Bank has said it supports the creation of a dedicated division within an existing criminal agency to investigate while collar crime.
The Central Bank said this would allow more effective investigation and prosecution of white collar offences.
In response to a Law Reform Commission paper, the Central Bank also recommended stronger accountability for senior managers working in the financial sector.
Central Bank calls for new measures to tackle white-collar crime - @davidmurphyRTE reports pic.twitter.com/fzr8m2xSwj

— RTÉ Business (@RTEbusiness) January 9, 2018
The Central Bank also recommended an extention of the period of time for which individuals can be suspended from senior positions as part of its fitness and probity regime.
The legislative framework should also be strengthened to include a criminal offence of "egregious recklessness" by those in charge of financial companies that fail, the Central Bank added.
Derville Rowland, the Central Bank's Director General, Financial Conduct said that regulators require a coherent, robust and well-drafted legislative framework that allows for adaptive responses to suspected breaches of regulatory requirements.
"A well-stocked enforcement toolbox is vital to ensuring the Central Bank can safeguard stability and protect consumers and we are committed to continually reviewing our powers and requesting amendments where we see them as enhancing the framework," she added.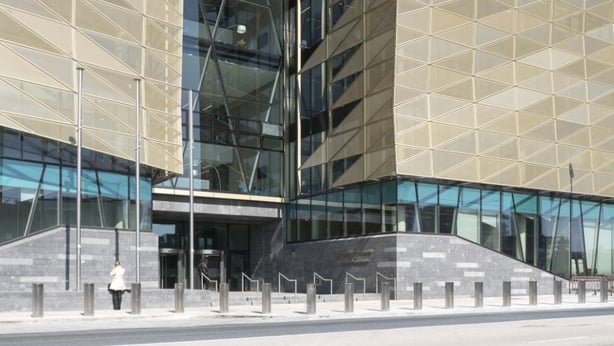 The Central Bank also said it believes civil financial sanctions act as a "powerful" deterrent to unlawful behaviour and it supported measures which aim to facilitate co-ordination and co-operation between regulators.
It also said it encouraged the setting up of a specialised appeals body, similar to the Competition Appeals Tribunal in the UK.
Banking & Payments Federation Ireland, the lobby group for bankers, has declined to comment on the proposals to introduce a new criminal sanction against bankers whose actions lead to the collapse of a financial firm.