Big UK companies are stepping up their plans in case Britain leaves the European Union without a deal as Prime Minister Theresa May struggles to get talks back on track after a major setback.
Britain is aiming to agree with the EU on December 14 to move the Brexit talks on to the second phase.
This would focus on trade and a two-year transition deal to smooth the departure after March 2019. But the timetable has been thrown into doubt after discussions broke down in Brussels on Monday.
Senior executives in the financial services sector, which accounts for about 12% of the economy, told Reuters Mrs May's efforts to secure a transition deal had come too late and they had no choice but to start restructuring.
Big supermarkets such as Tesco and Sainsbury's have been working with suppliers to identify potential delays, shortages or price rises.
They have lined up alternative providers, according to suppliers and sources in the industry.
The uncertainty is particularly painful for the manufacturing sector as low margins make it risky for them to restructure unless it is essential.
They have been holding off on investment but are preparing for new certification that would allow them to sell in Europe if there is no deal.
"The delay is so great and the uncertainty is so great that companies have no choice but to start triggering their plans," the head of one of Britain's largest companies said.
Britain and the EU are working to get talks back on track this week but the chairman of one large international bank said its executives had decided to plan for the worst at a conference call on Tuesday.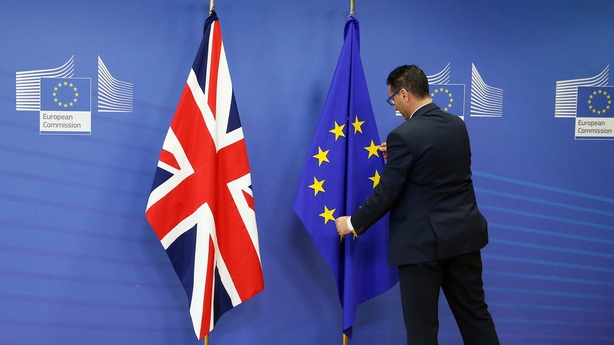 "The question is no longer whether we are moving (operations to the EU), it is a question of how big those moves are?," he said.
The chairman said the bank has started discussions with customers about rerouting client activity to European hubs, including rewriting thousands of contracts.
Senior employees were told last month if they had to relocate to Europe, he said.
Another senior executive at a large US bank said that he was increasingly concerned that the UK government could collapse after the Brussels talks broke down over a dispute about the Irish border, adding to the uncertainty.
"We are at the maximum point of danger," he said.
The financial sector needs extra time to make sure its clients are prepared.
For instance, a British bank opening a subsidiary in Europe may need its clients to adopt a new sort code throughout their own supply chains.
In other sectors, companies are making smaller changes that would enable them to operate in Europe after Brexit, from preparing compliance changes to drawing up shadow supply chains and looking for additional warehouse space.
Food retailers are lining up alternative suppliers in Britain or outside the EU in case delays at borders or new tariffs disrupt deliveries. Around 30% of Britain's food and drink comes from the EU.
Some changes would need to be made early next year in time for the 2019 departure. Changing a fresh fruit supplier could require a lead time of a year, depending on the growing cycle.
Ireland provides almost 70% of UK beef imports, or 270,000 tonnes a year. Were tariffs or border delays to make Irish beef less competitive, supermarkets could look further afield, for instance to Argentina.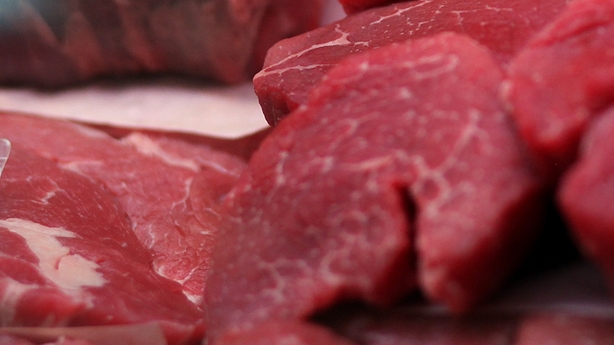 Many manufacturers are unwilling to sign off on new plans until they know how Britain will trade in the future.
The drugs sector has been among the first to move so they can comply with EU regulations. GSK and AstraZeneca have already set up new facilities in mainland Europe to test batches of drugs made in Britain.
Cars and aerospace firms are focusing on certification. According to the aerospace and defence trade body, ADS, some companies are considering applying to the European Aviation Safety Agency for a status that would enable them to sell in the EU if Britain was no longer a member state.
Japanese carmaker Honda, which builds around 8% of British cars at its plant in Swindon, is considering increasing its warehouse capacity in Britain and stock levels to counter any new border delays.
Manufacturers reluctance to sign off on big plans has had a knock on effect on companies in the supply chain.