The Central Bank has called for individual executives and board members at Irish banks to be held to account for the overcharging of at least 20,000 mortgage customers in recent years.
Banks are under threat of being penalised by the Government if they do not speed redress for borrowers who should have been given the option of a cheaper tracker mortgage, which follow the European Central Bank rate, or kept on a better rate years ago.
Central Bank's Deputy Governor Ed Sibley confirmed in a speech that the bank was planning enforcement investigations against all of the country's main banks.
But he said that individuals should also be held to account.
"I expect the boards, the individuals on the boards and the executives to be accountable and to be held to account for not only the initial decisions which started the consumer detriment, but the persistent and ongoing behaviours and decisions that magnified this harm over an extended period," Mr Sibley said.
He said the Central Bank is under no illusion that "continued and concerted pressure is required to ensure all affected customers receive redress and compensation and banks comply with our findings".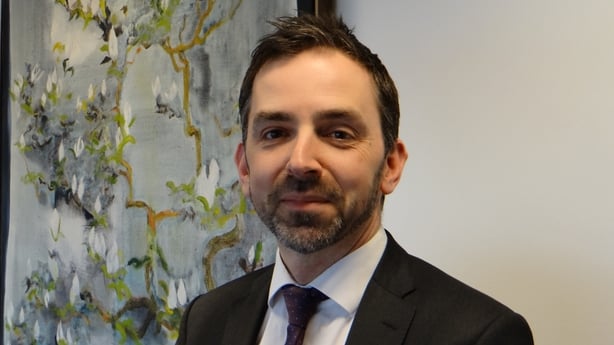 As part of these investigations, interviews with relevant individuals have been and will be conducted, and large volumes of documentation have been and will continue to be gathered and reviewed, he added.
He also noted that the Central Bank continues to enhance its approach to behaviour and culture.
The Central Bank expects firms to "critically evaluate their culture, considering what type of culture they want to develop, how staff are incentivised to behave, and to be held to account as to whether the culture they want is the culture they have and how would they know if it is not," he stated.
Mr Sibley made his comments at the Eversheds Sutherland conference on "Leadership and Culture Change in Financial Services" in Dublin.
Financial advisor Padraic Kissane said that people had "gotten fed up with lenders dictating who should and shouldn't be put back on the right rate."
He said that that day had passed as banks' "behaviour has made that an impossibility and trust is gone and destroyed.
"Overall I expect the numbers to move towards 35,000 but will climb further if a position of acceptance is forced on these lenders," he said.