Monte dei Paschi di Siena shares will resume trading tomorrow, after a failed attempt by Italy's fourth-largest bank to raise capital triggered a 10-month suspension. 
The world's oldest bank had to turn to Rome for help in December 2016 after failing to find buyers for a €5 billion share issue needed to keep it afloat. 
Weakened by mismanagement, a derivatives scandal and bad loans, Monte dei Paschi was at the centre of Italy's banking crisis and its rescue removed the biggest threat to the country's financial system. 
Monte dei Paschi said today that Italy's market watchdog had approve a prospectus for the re-listing. 
The bank's stock is seen trading below the €6.49 price paid by the state in August, when it injected €3.85 billion for a 52.2% stake. 
Traders have said the stock may well fall below the €4.28 level at which it was valued last month during an auction held to set the payment due to investors who bought insurance against the bank's default. 
Italy's stock exchange said there would be no initial reference price and orders without price limits would be banned. 
At €4.28 per share, Italian taxpayers would be looking at a paper loss of €1.3 billion.
The potential loss is even larger for former junior bondholders, whose debt has been converted into equity due to European rules that require investors to take some losses before the state can step in.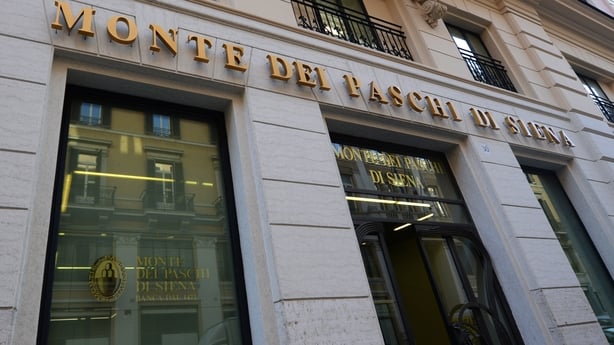 Monte dei Paschi raised €4.47 billion through the conversion, in which shares were priced at €8.65 each. 
A price of €3.5 would value Monte dei Paschi at 0.41 times its assets, broadly comparable to that at which rivals such as Banco BPM and Popolare Emilia trade. 
Retail bondholders hit by the conversion are being compensated by the state, which is buying their shares in exchange for Monte dei Paschi's senior debt. 
The bank said the exchange offer was expected to run from October 30 to November 17. 
To clear the bailout, Monte dei Paschi agreed with European authorities a restructuring plan that envisages cutting 5,500 job and selling €26 billion in bad debts to reach a net profit of more than €1.2 billion in 2021.