Here is a question: why have there been no sanctions against bankers over the tracker loan scandal?
It is clear from the Central Bank's latest update that many banks are still dragging their heels.
Some financial institutions continue to be dishonest about the true extent of the problem.
The issue has been continuing for almost a decade.
But the bankers are continuing to be obstreperous.
They are failing to be transparent and open about the number of customers who were wrongly moved from low interest tracker loans.
In many cases individuals paid hundreds of euro more every month because they were moved to more expensive home loans.
In its latest report the Central Bank said two unnamed banks had failed to indentify the customers who had erroneously been shifted from trackers.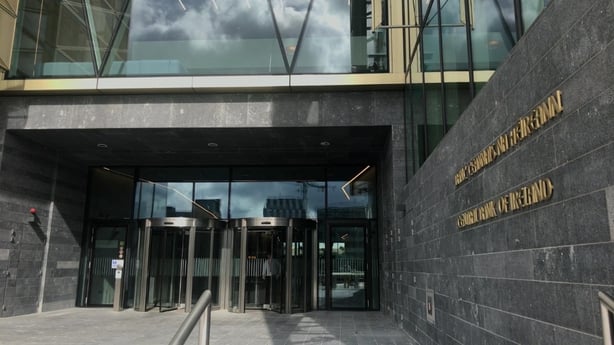 When the regulators examined the mortgage accounts involved it found the customers were "in fact impacted and accordingly entitled to redress and compensation".
The regulator has taken enforcement action against Springboard Mortgages, part-owned by Permanent TSB, and fined it €4.5m.
It is taking legal steps against Ulster Bank and Permanent TSB. Two other banks are under investigation which may lead to further enforcement action.
The Central Bank has consulted gardaí.
While there have been sanctions against banks, there have been none against bankers.
There is no evidence any executives have been sacked, demoted or had pay reduced.
If bankers are not sanctioned how can consumers be confident they won't be mistreated by banks in future?
Comment via twitter @davidmurphyRTE