Independent News and Media has appointed Michael Doorly as the company's interim group chief executive.
Mr Doorly will take up his role with immediate effect and replaces Robert Pitt, who yesterday announced he was leaving the company.
Mr Doorly has been with INM for over 20 years, where he has held a number of senior executive roles, including INM's Company Secretary and Chief Risk Officer.
A graduate of UCD, Mr Doorly is a qualified Chartered Accountant and Chartered Director.
INM said in a short statement yesterday evening that Mr Pitt would leave the company with effect from today.
The statement said he was leaving the business to pursue other interests.
It is understood INM made a settlement with Mr Pitt, but the terms of the settlement have not been disclosed.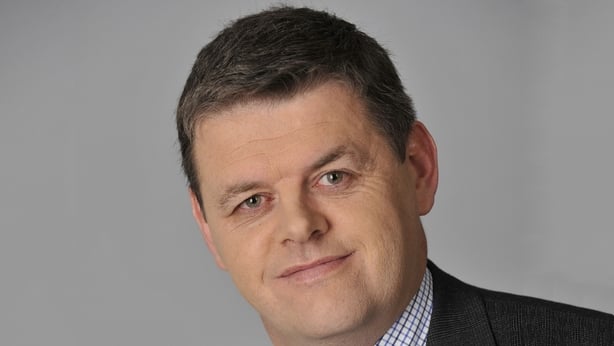 Mr Pitt has been CEO of the company for three years. His salary last year was €404,000.
He was involved in a dispute with INM Chairman Leslie Buckley about a potential takeover of the radio station Newstalk, which is owned by INM's largest shareholder, businessman Denis O'Brien.
The discussions about a takeover of Newstalk never resulted in a formal proposal to the board of INM but the internal dispute reportedly prompted Mr Pitt to make a whistleblower disclosure to the Office of the Director of Corporate Enforcement.
In March INM confirmed it was complying with a requirement from the ODCE to produce records in relation to the possible acquisition of Newstalk.
Shares in the company closed with losses in Dublin this evening.