Food technology and ingredients company Kerry Group has said it expects to deliver more than 10% adjusted earnings per share growth on average a year over the next five year cycle.
In a capital markets presentation today, Kerry said this will be delivered through achievement of above industry-average volume growth and continued business margin expansion.
"We expect to achieve 3% to 5% volume growth annually on a groupwide basis, with Taste & Nutrition targeting 4% to 6% growth and Consumer Foods targeting 2% to 3% growth," the company's new group chief executive Edmond Scanlon said.
Mr Scanlon took up the CEO role on October 1, replacing Stan McCarthy who had been CEO since 2008.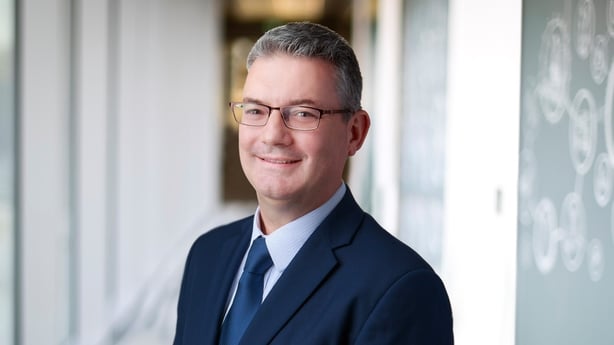 Kerry Group also said it had agreed to buy US-based Ganeden, a branded technology company focused on probiotics and related technologies.
Complementing its acquisition of Wellmune acquired in late 2015, Kerry said that Ganeden's technologies will be extended into wider applications across the group's global developed and developing markets.