European banks might try to exploit loopholes and differences in national rules to get looser regulation or evade European Central Bank rules altogether, particularly after Brexit, two ECB regulators have warned.
Sabine Lautenschlaeger and Daniele Nouy renewed their calls for closing gaps in European rules that put investment firms and bank branches outside the ECB's banking supervision.
"In the wake of Brexit, many banks will decide to relocate from the UK to the euro area," Lautenschlaeger, who represents the ECB's supervisory arm on the executive board, said at the Eurofi symposium in Tallin.
"And they might choose to set up third-country branches. At the same time, investment firms might also relocate. So I think it would make sense to regulate and supervise them at European level."
Fewer than 10 of 40 banks that do business in the EU from London have applied for an ECB licence to continue operating in the bloc after Britain leaves, Reuters reported last week.
Others are looking to set up market units that are supervised by national authorities instead.
Speaking earlier in Helsinki, Nouy, the chairwoman of the ECB's supervisory arm, had said banks may be shifting operations to countries with looser regulation or moving activities into the so-called shadow banking sector.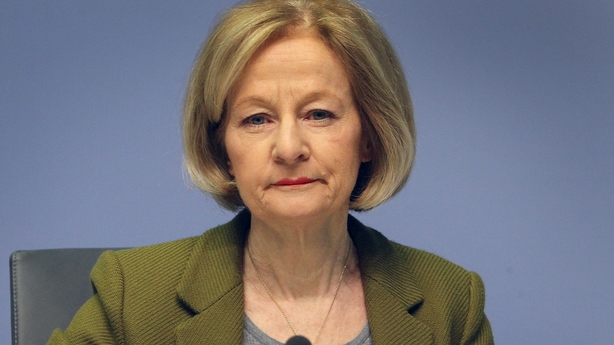 "This is not a movie where a rogue hero happily flouts all the rules to save the world," Nouy told a conference in Helsinki.
"This is about the stability of the banking sector, the prosperity of the economy and the wealth of society as a whole," she added.